Why Does SimpleCharters Have Such a High Conversion Rate?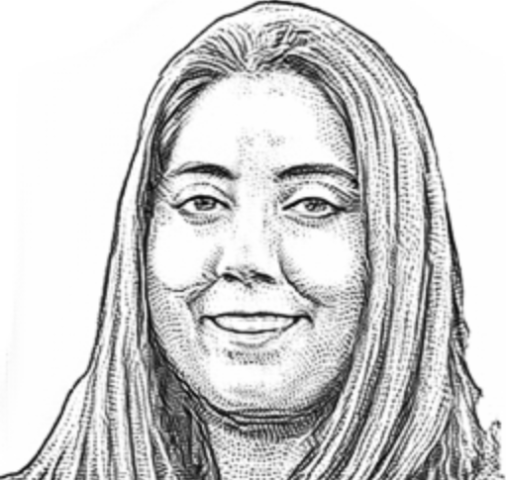 Emily Nilles Monday, November 15th 2021 charter marketplace, confirmed trips
---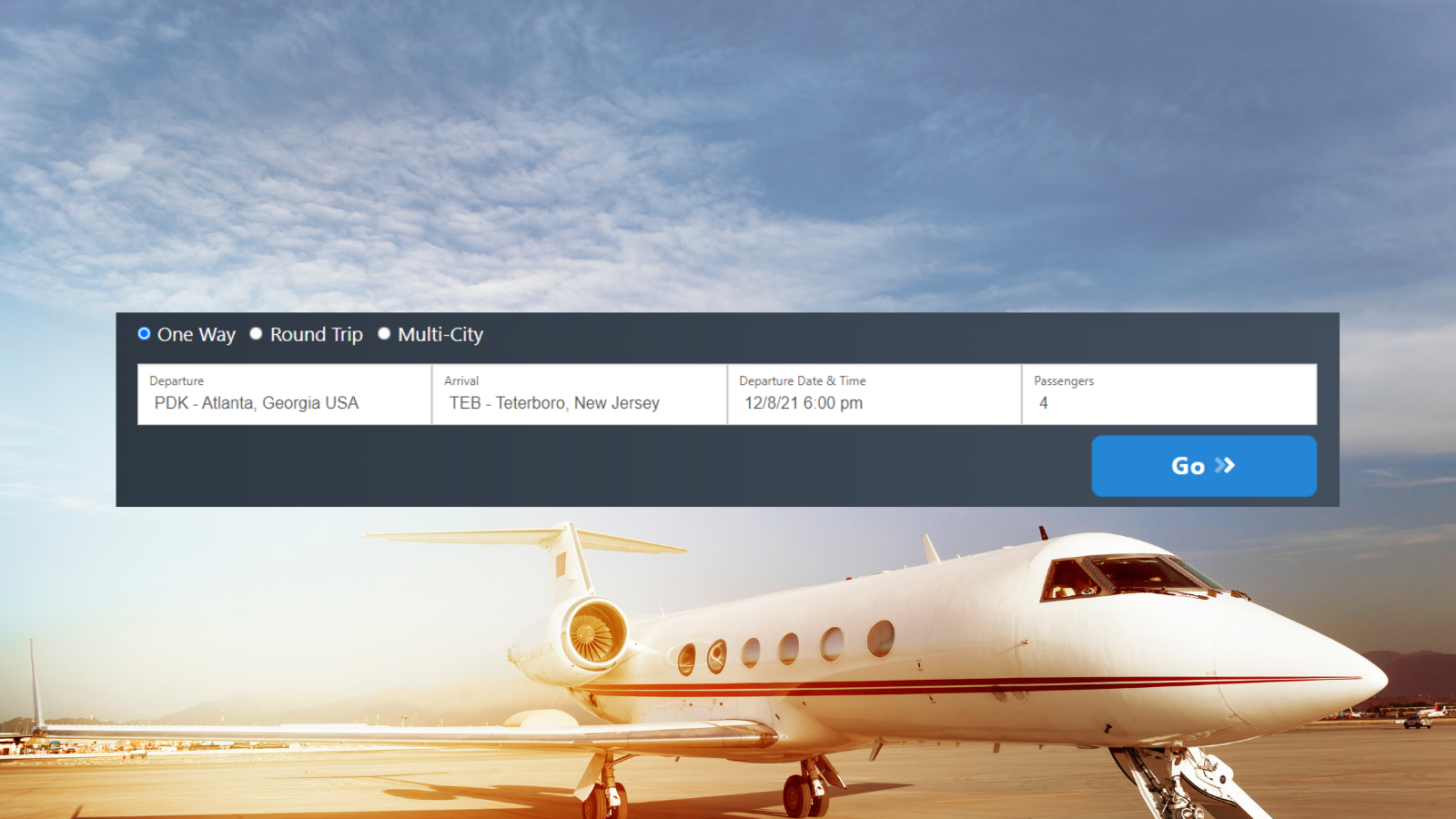 One of the most common questions we get asked by charter operators new to working with us is: why does SimpleCharters have such a high conversion rate?
The answer is simple: client search volume.
Charter clients are searching for more than 1,500 specific trips per day on the SimpleCharters website, and we use live schedule feeds to highlight advantageous routing from specific operators (ideally based, empty legs, repos, and other idle times) to further encourage:
(a) instant booking from clients
(b) simple trip acceptance from operator
These two factors enable greater market efficiency. It's a win, win for all parties involved!
With SimpleCharters, we can take your team from responding to repetitive quote requests, to planning trips that are already prepaid and confirmed.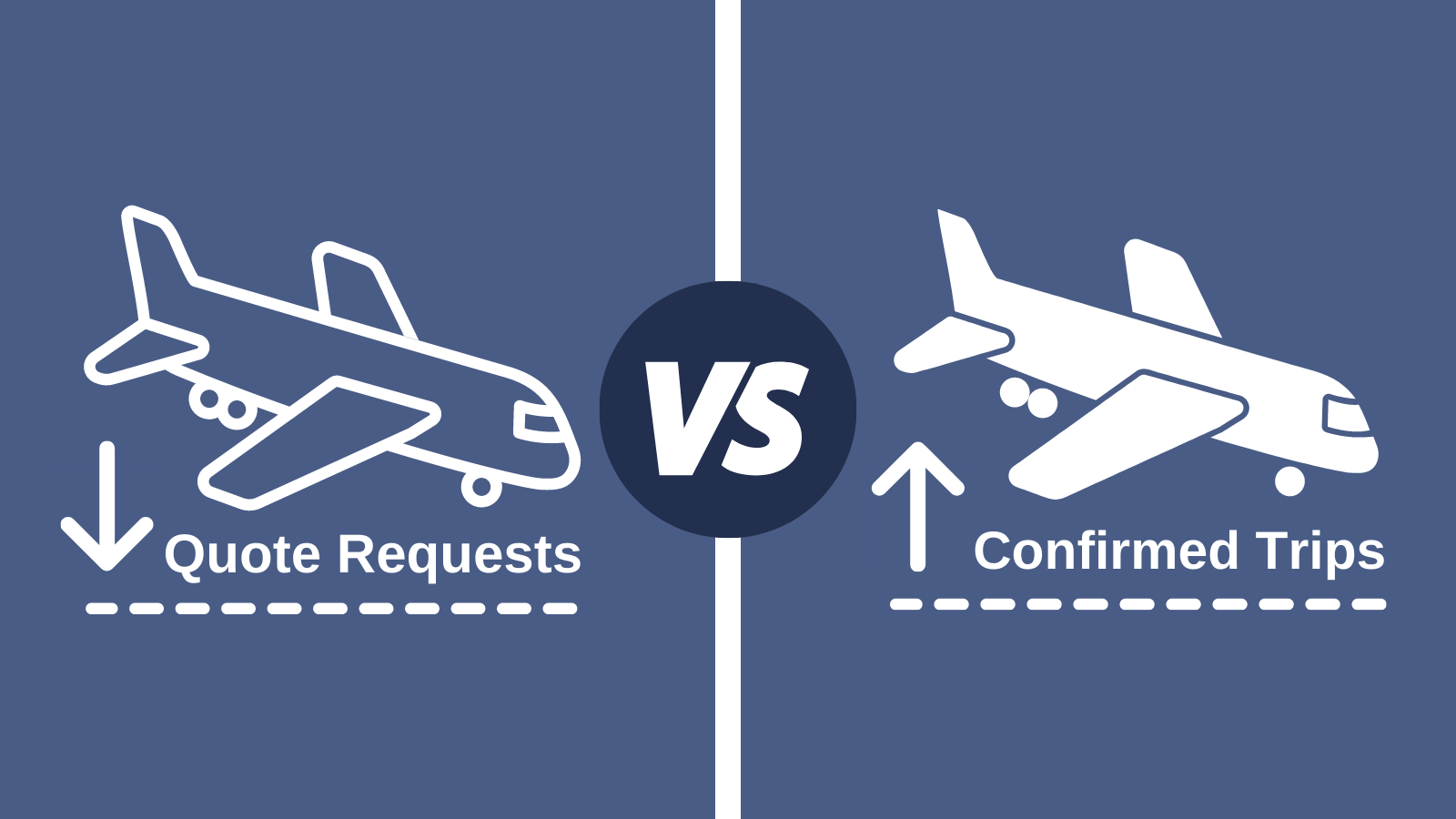 Guaranteed Right of First Refusal for the Most Profitable Trips
The most efficient, and therefore most cost-effective, trips are when your aircraft are better positioned than any other charter aircraft for a client's needs. Our platform finds the best positioned aircraft in real time for each charter client, and then provides that operator with the right of first refusal for the booked and confirmed trip.
Serious buyers book their trips with us and we bring the confirmed trips to you. The non-serious buyers never get to waste your time because they get the pricing information they seek from the platform automatically.
For example, over the past 90 days we've had 4,434 discrete searches within 100 nm of PDK and 13,233 within 250 nm of PDK.
Not only does SimpleCharters bring your team confirmed trips, we bring you the ones that lead to better returns for you. Never miss out on the chance to sell an empty leg or other well positioned flight again. Capture and take advantage of all of those opportunities with SimpleCharters. To see our search volume in your area(s), please contact us today!
---