Who is Flying Private Right For?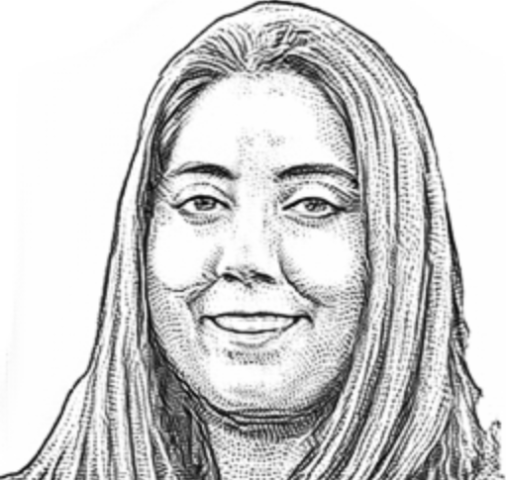 Emily Nilles Wednesday, November 3rd 2021 book a private flight, private charter
---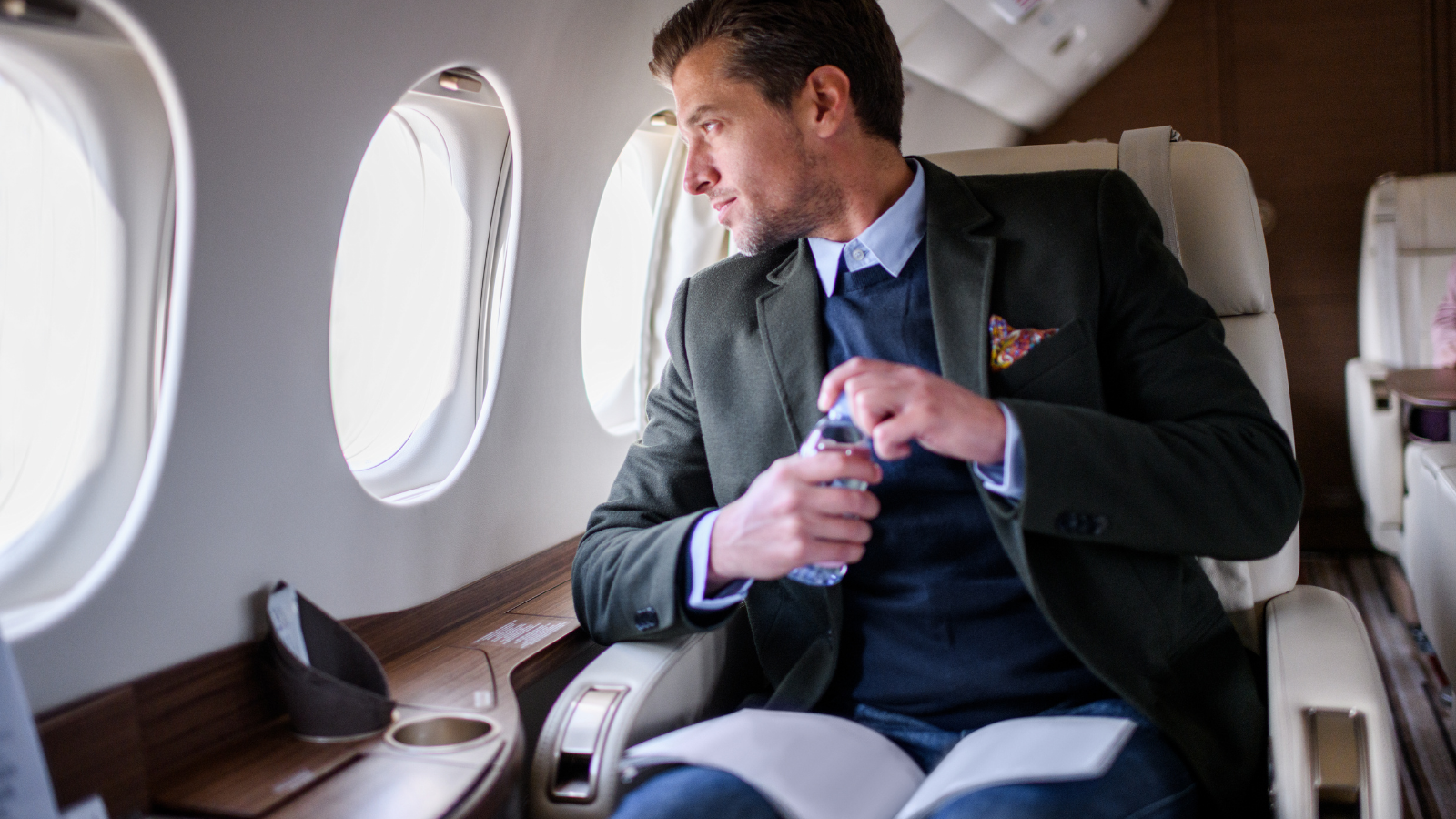 Despite 2021 being a more normal year, every industry is still feeling the losses that have occurred due to the pandemic. With the travel industry being one of the hardest hit, it is interesting to see that while commercial airlines struggled to keep up, private charter has continued to grow.
Private charter has always been popular for a variety of travel needs, but it has become the go-to option for many, as it provides greater flexibility, and peace of mind for those wishing to travel with as few health risks as possible.
We have customers who book flights for a variety of reasons, from vacation trips to multi-city flights for business. With a variety of aircraft options, you can customize your flight to be just the right fit for whatever you or your family are planning to do. Flying private may be the best option for your trip especially if you are traveling for:
Business:

Transporting your team for meetings, conferences, or team building events is so much simpler with private charter. Since chartering a private flight allows you greater flexibility and allows for more time, you can also plan multi-city trips when needed.

Family Vacations:

If you are planning a family vacation or reunion, flying private can significantly reduce stress and make for an even more special trip, especially if you are flying with children or pets.

Personal Health:

For those who are elderly, disabled, or immuno-compromised, flying private offers you irreplaceable peace of mind, by allowing you to fly in comfort, without all the hassles of traditional commercial air travel.

Events:

Do you want to take a trip to the Super Bowl next year? Perhaps you and your friends are competing in a golf tournament? Booking a private charter allows you to travel altogether and bring all the necessary cargo you need for your trip.
Whether you fit into one of these categories, you fly multiple times per year, or you simply prefer the comfort of extra leg room, private flying is a perfect fit for you. Whether you are coming to us from a jet card, membership, or you are new to private charter, we look forward to helping you book a private flight that works for your trip. For any questions, please contact one of our friendly and experienced flight advisors today!
---