What to Expect When Booking with SimpleCharters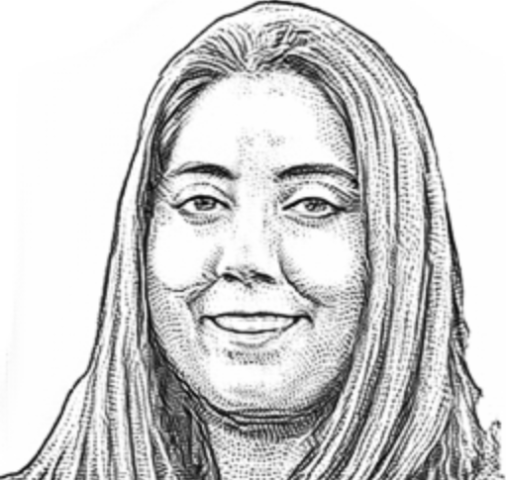 Emily Nilles Tuesday, April 27th 2021 charter flight booking, private jet booking
---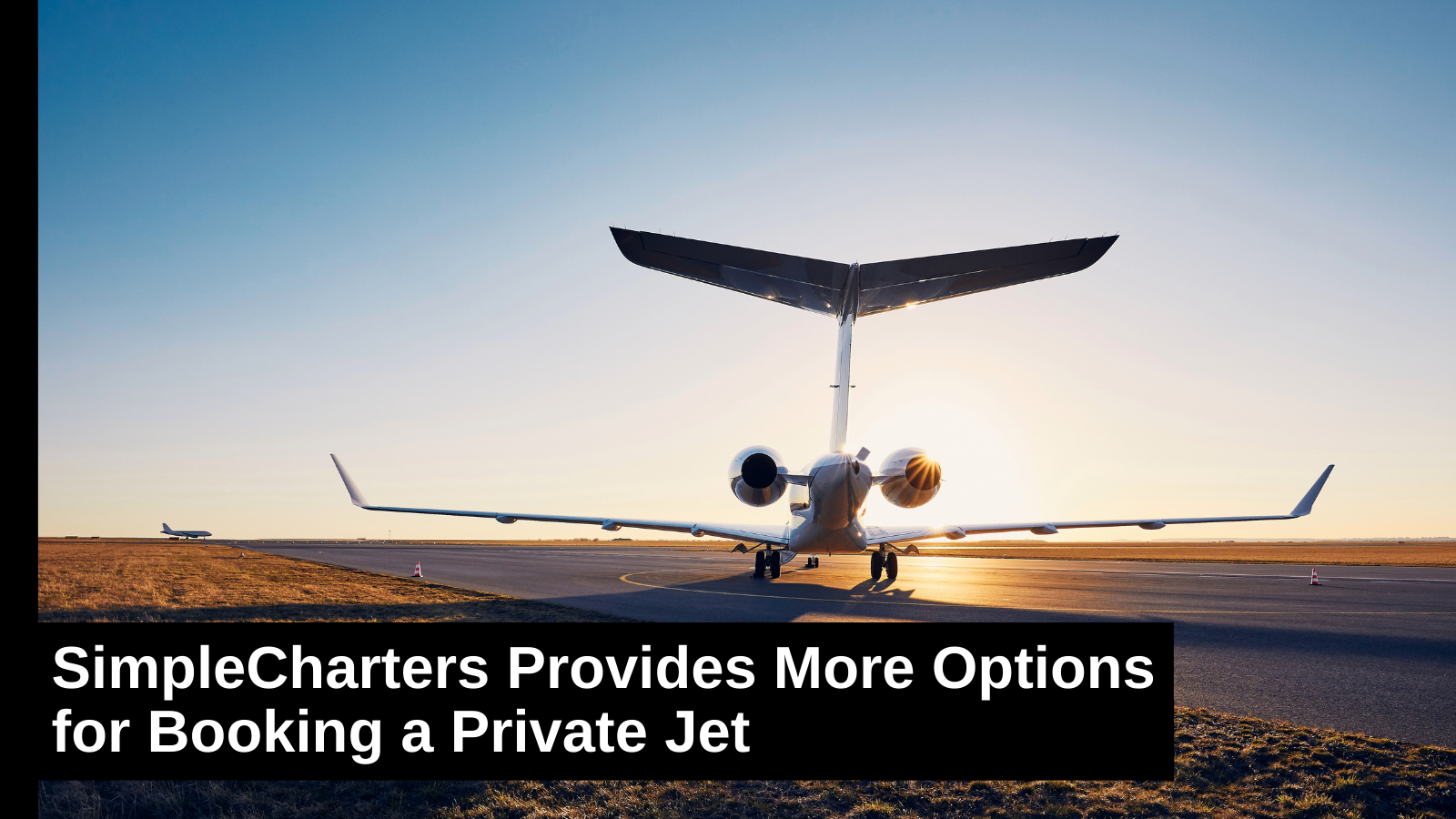 Chartering a private jet is an important part of making travel plans for you, your family, or your business. The decision of who you book with has an impact on not only your wallet, but on your overall flight experience. There is a lot of white noise in the private aviation industry and it may not always seem clear on how to get the most competitive quote for private air travel.
The SimpleCharters Difference
At SimpleCharters, we saw how convoluted the private jet and charter flight booking process was from the very beginning, which is why we created our easy-to-use, transparent online booking platform. Chartering a private flight does not have to be behind closed doors and when you visit our site, you can have the full power to search your itinerary and find exactly the right aircraft and route to reach your destination.
Our network of operators is extensive and we continue to build up new partnerships everyday. Rest assured that our aircraft are the same as the ones you would pay more for through a membership or jet card.
What is the Booking Process Like?
Our process is simple. To begin, search your itinerary just like you would on travel sites like Expedia. From here, you can view available aircraft for your chosen date and time in a variety of categories. Once you select your preferred price and aircraft, you will be taken to a secure, instant checkout page.
To checkout, you will need to enter some basic contact and payment information. Payments can be made via credit card, wire transfer, Apple Pay, or multiple credit cards. For customers who make a wire transfer, we can offer a 3% discount. Immediately, you will be able to view your trip itinerary. An email confirmation will be sent to you and as FBOs and crew members are assigned to your trip, we will keep you updated. One of our flight advisors will also review your booking to ensure that everything is assigned properly for your trip.
Within 24 hours of your departure, we will be in contact to provide you with any updates regarding weather, as well as the tail number for your aircraft and the names of your flight crew. On the day of your flight, simply show up 30 minutes before departure, meet with the flight crew, board your aircraft, and relax as you fly to your chosen destination.
Customer Service That Extends from Booking to Arrival
Our commitment to you does not end when you click purchase, however. The team at SimpleCharters wants to ensure your entire flight experience meets your expectations, which is why we are available to answer any questions you have from booking to arrival. Would you like to know how to get catering on your flight? Do you have questions about ground transportation at your destination? One of our flight advisors can help direct you to different options to ensure a seamless travel experience.
Ultimately, when you come to SimpleCharters for private jet and charter flight booking, you can enjoy:
NO Membership Fees

NO Long-Term Commitments

NO Upfront Costs

NO Hidden Fees

NO Black Out Days

Ability to Pick Your Aircraft Category

Dynamic, Real-Time Pricing

Competitive Rates

Friendly, Responsive Customer Service

Ease of Booking
Do not feel locked into a membership or jet card. Break free from long-term commitments and inflated prices with SimpleCharters. Contact us today to learn more.
---