What is a Private Airport FBO?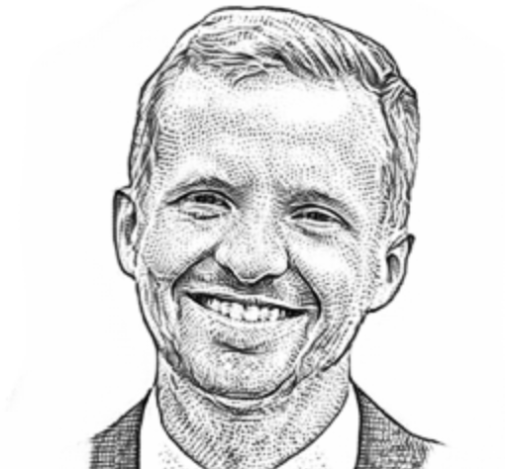 Charles Denault Friday, September 20th 2019 airports, fbo, Knowledge Base
---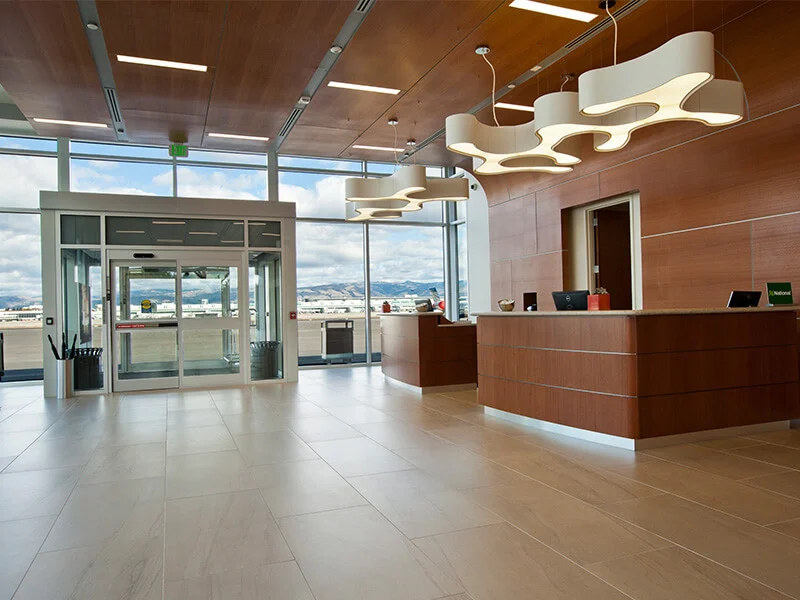 The private aviation experience begins not at the plane, but when you arrive to the FBO. Below we've outlined everything you need to know about the FBO and how it will benefit your private jet flight.
What Exactly is an FBO?
Unlike commercial airlines with about 600 serviceable airports in the United States, private aviation can access well over 5,000 smaller airports. Each of these airports has one or more FBO, which is essentially the private air terminal you'll be using.
FBOs can vary wildly from place to place, with some being exclusive, full-service facility built just for private aviation users, their aircraft, and their crews. Below is Signature Flight Support at San Jose:
You also may find that the FBO is a small lounge situated in a nondescript remote airstrip. Either way, the experience will be great.
Most FBOs are non-governmental organizations, and many offer additional services on the field. Flight schools, maintenance, and hangar space are often run by the FBO.
How do I Find the FBO?
When you book your flight, your charter provider will give you the name and address of the FBO. The FBO is the gateway into the airport for your flight, so it's important to note the physical address that you'll be going to.
FBOs are situated directly adjacent to the ramp at the airport, so you'll have full view of the aircraft traffic and operations.
What Should I Expect from the FBO?
At larger facilities, you'll first enter through a simple security gate where you often have to provide the tail-number of your upcoming flight. Once parked, you'll be greeted by reception and they'll show you to your captain.
At smaller FBOs, you may simply enter into the facility where you'll find your captain waiting in the lounge for you.

FBOs typically have great choices for refreshments, beverages, wifi, power outlets, and more to ensure a comfortable wait.

Features vary from FBO to FBO, any many private jet travelers will quickly develop a preference in which they would use-- which can be specified when booking a flight.
Do You Go Through Security for Private Jets at the FBO?
Yes, however its very quick identification process to ensure you and your passengers name match the itinerary.
For international entry, US Customs will meet your aircraft on the ramp to check identification as well.
How Many FBOs Are There?
There are a few thousand FBOs around the world, and it's becoming a very dynamic and evolving market.Most customers would recognize the leaders in the space: Signature Flight Support and Atlantic Aviation.
But smaller, independent FBOs offer many of the same, if not more, services to their clients. Many airports feature several FBOs on the field.
For example, Dallas Love Field has 6 different FBOs that you can choose from, including Signature Flight Support, Textar Aviation, Business Jet Center, Jet Aviation, Dalfort Fueling, and TACAir.
TACAir, for example, offers the following:
The Braniff Centre at Dallas Love Field Airport is home to TAC Air-DAL with more than 200,000 square feet of hangar space, aviation support facilities and two executive terminals, along with auto, retail, restaurants and office space. Operated by TAC Air, the DAL FBO features luxury amenities such as local upscale catering, auto detailing, local event/venue reservations, auto-to-aircraft valet and convenient pedestrian access to retail facilities within the Braniff Centre.
Should I Choose Which FBO I Go To?
If you're unsure, it's best to leave it up to the flight crew. They'll make the determination and often have a preference themselves. Once you've experienced many different FBOs, you'll naturally develop a preference and even get to know some of the familiar faces.
---