What is a Funded Account?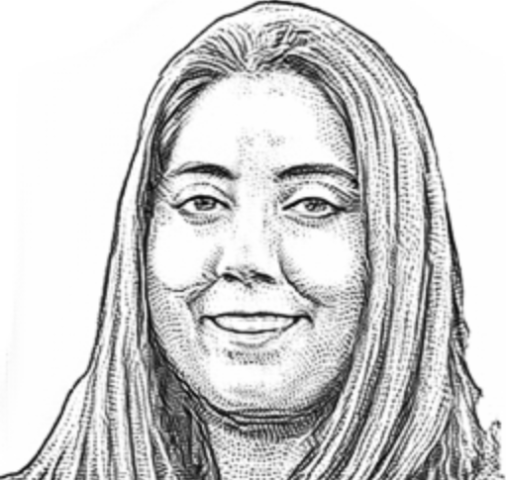 Emily Nilles Friday, October 15th 2021 book private flights, private air travel
---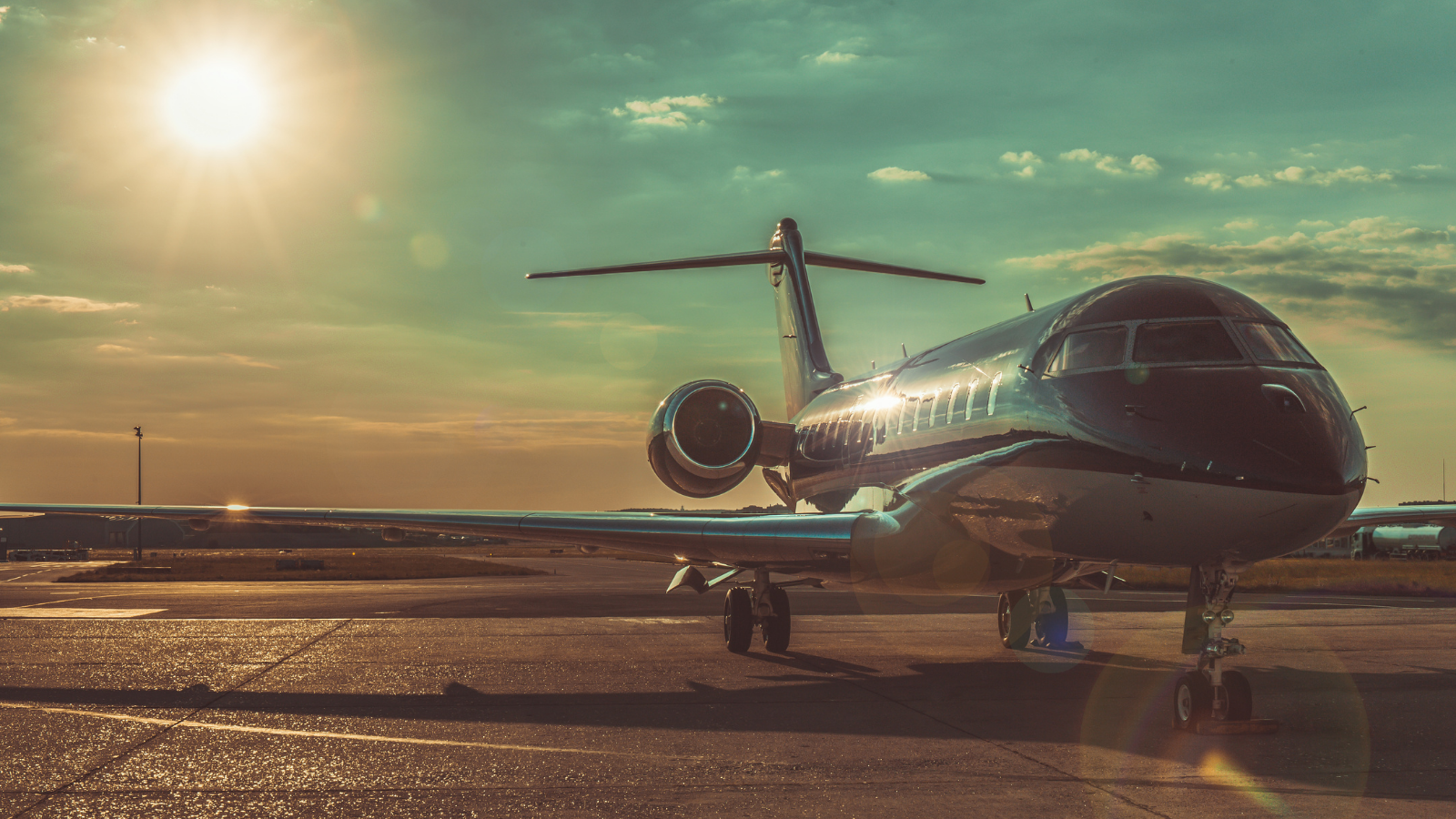 The private jet industry is busier than ever. With the impact of the pandemic, and a general preference for the comfort of private air travel, consumers are finding it a more appealing option, and charter services are finding a way to keep up with the increasing demand.
At SimpleCharters, we know how important it is for you to book your private flight quickly and efficiently. Our whole system is designed to give you the flexibility you need in private air travel. To make things even easier, we have created funded accounts to further simplify the booking and checkout process with us.
What is a Funded Account?
A funded account is a simple way for you to store funds with us that you can use to instantly book a private flight. Our funded accounts are secure and can have you booked for your next flight in no time. Private air travel has never been easier.
Benefits of a Funded Account with SimpleCharters
Book last minute flights with ease

Avoid credit card fees and daily limits

Eliminate the need to wire funds each time you book a flight

Funds never expire, fly as much, or as little, as you'd like

$100k deposit minimum

Save 3% on every booking

Available for both business and personal accounts

Enjoy a dedicated account manager
Unlike memberships or jet cards, our funded accounts have no commitment or additional fees, in fact, they help you save money on every flight!
Is a funded account right for you? Funded accounts are just another way we help you get right to the good stuff. Contact our team today to learn more about how to book private flights with a SimpleCharters funded account.
---