What Does SimpleCharters Do?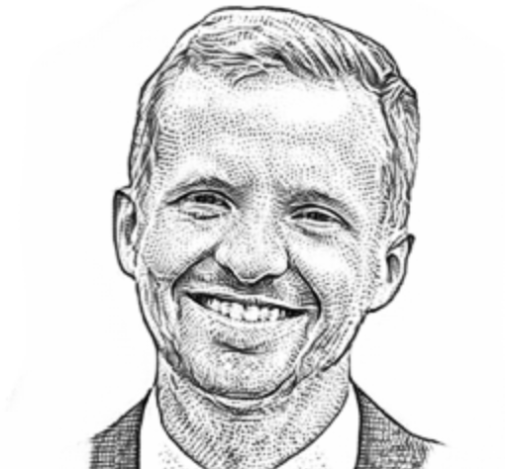 Charles Denault Wednesday, March 17th 2021 charter flights, private aviation, private jet cost, private jets, private jet travel
---
Each year billions of dollars are spent on air travel in the U.S., with over 27 billion of those dollars being spent on private jet charter flights. Albeit a smaller market than commercial flying, private jet travel has been a long-time staple for many consumers and only continues to become more popular due to the COVID-19 pandemic. With safety and health concerns being at the forefront of everyone's mind, flying private is no longer just about saving time, it is about wellness, convenience, and efficiency.
People across the country charter private jets to accommodate varying needs ranging from business travel to vacation getaways. Private jet travel is often used for executives, celebrities, teams, families, and those with emergency needs. Flying private is free of many of the hassles associated with commercial flying, making it the perfect option for those who need to maximize their time and maintain a tight schedule.
While booking a private jet should be as straightforward as any other flight, many companies in the industry have overcomplicated the process, making it more expensive and time consuming for the customer. Companies that require memberships, for example, make their customers captive and increase the barriers to using other options in the market. Membership fees exist solely to lock you into working with a single company. SimpleCharters was born as a way to remedy this issue and streamline booking a private jet. Rather than signing up for a membership or using a jet card, customers can easily enter their itinerary, select their aircraft, and book their flight with ease.
Broken down, the process on SimpleCharters is as easy as ordering an Uber.
Search: Our search feature is simple to use-we will just need your departure and arrival locations, departure date and time, and number of passengers. From here, we will take you to a list of available flights and jet options.
Select: The options rendered from your search will start with the suggested aircraft we recommend based on your itinerary, as well as a full list of all jet options for your selected travel date and time. One of our flight advisors can also process a specialized request if you do not see a flight that works for you. Each search result displays the type of aircraft, flight time, amenities available for that jet, price of the flight, and total cost for tax.
Book: Once you have selected a flight, you will simply need to fill out your contact and payment information to check out. A flight advisor reviews all bookings to ensure that you have everything you need in anticipation of your flight.
It really is that simple. With just 3 clicks, you can be on your way to enjoying a relaxing, private flight and enjoying the peace of mind that comes with saving money and time. Want to learn more about our mission at SimpleCharters? Do you need help booking a private flight? Reach out to our friendly team of flight advisors today and we would be happy to assist you.
---