What Countries Are Open to U.S. Travelers?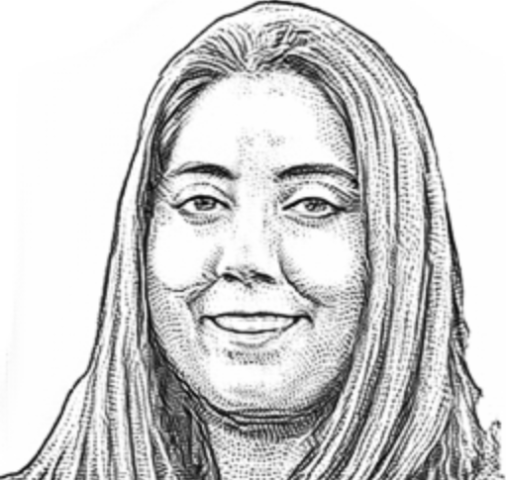 Emily Nilles Thursday, April 15th 2021 private air travel, travel destinations
---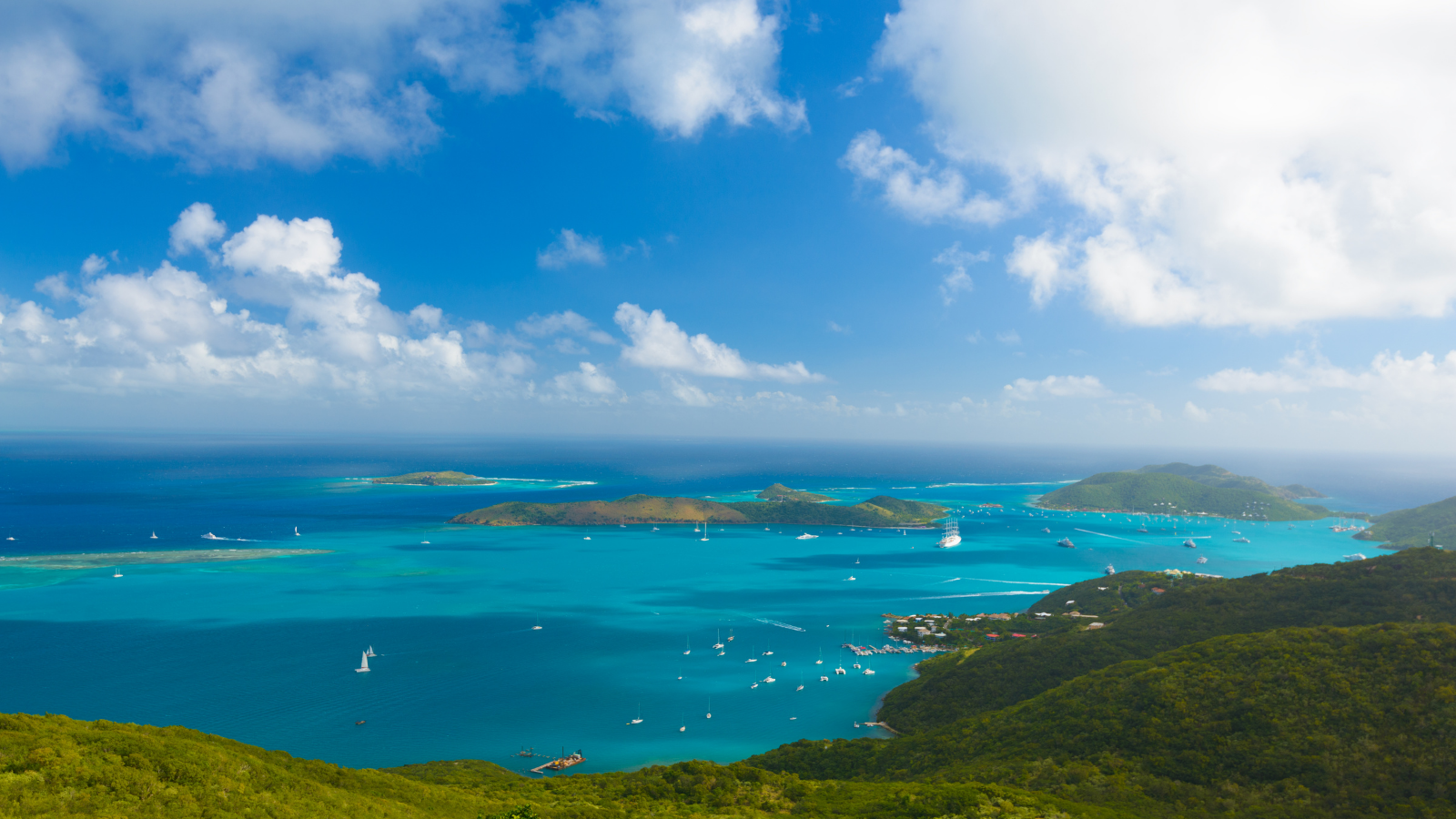 The COVID-19 pandemic greatly reduced travel both domestically and internationally last year. As 2021 continues, vaccines continue to be distributed, and countries begin to open their borders to tourists, avid travelers are eager to return to vacationing and traveling to new destinations.
While this list will continue to evolve as the year progresses, our top five recommended travel destinations* currently include:
British Virgin Islands: As one of the best sailing destinations in the Caribbean, the beautiful British Virgin Islands are a popular vacation spot for travelers, especially during the COVID pandemic. The islands are open to visitors from the U.S. so long as they provide a negative COVID test, complete an online travel authorization certificate, and pay an entry fee.
Croatia: Full of historical sites, character-rich shops and towns, and stunning ocean views, Croatia is a lovely place to visit in 2021. There are some restrictions to visit here including proof of a negative COVID test and proof that your accommodations were paid for in advance.
Jamaica: Nothing says relaxation like hanging out under a cabana on the beach. If you are looking for a sunny getaway this year, Jamaica is an excellent destination. To enter the country, U.S. travelers must provide proof of a negative COVID test from an accredited medical lab and complete a travel authorization application within seven days of arrival.
Mexico: If you are looking for a beach getaway closer to home, Mexico is open to U.S. travelers and does not require a COVID test prior to entering. Health screenings may be required upon arrival and some cities have their own curfews and restrictions, so it is important to do some research about your chosen destination before booking.
Thailand: Thailand is one of the countries known best for handling the COVID pandemic proactively and has recently opened its borders to U.S. travelers. With a negative COVID test, completed health screening upon arrival, and a 10-day quarantine upon arrival, U.S. travelers can enjoy this beautiful country full of rich culture, food, and outdoor adventures.
Start your vacation right this year and search your itinerary with SimpleCharters today. We provide the most transparency and flexibility when it comes to booking private air travel and one of our flight advisors would be happy to assist you. When you fly with SimpleCharters, you can fly confidently and safely.
*It is important to note that every country open to U.S. travelers has its own stipulations when it comes to COVID preparedness and safety including pre-travel COVID testing, mandatory quarantines upon arrival, travel authorization certificates, etc. Make sure to verify you have completed, or will complete, all necessary steps and documentation before booking your trip. Depending on the country you visit, you may also need to follow certain protocols when re-entering the U.S.
---