Top 3 Reasons to Partner with Camber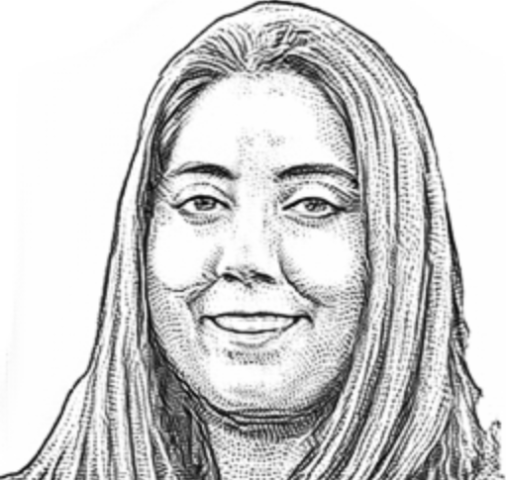 Emily Nilles Wednesday, April 27th 2022 fill empty legs, jet charter partner
---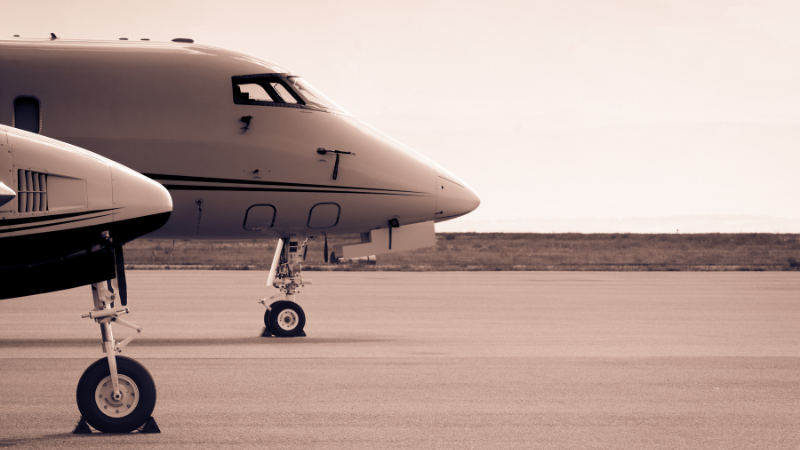 Working with Camber provides a unique opportunity for charter operators to increase the efficiency of their operation, from managing their fleet's schedule to reducing quote fatigue at their charter desk. With this said, one of the first questions we hear from prospective jet charter partners is how will working with Camber benefit their business? Demand for charter remains at an all-time high, and we know how busy you are, but partnering with us can also help make that busyness more productive.
Camber is a solution that works now, and for the long-term success of your operation. This is because we provide:
Cutting-Edge Technology:

Camber's platform is powered by intuitive technology designed to make the customer experience simple and straightforward, as well as provide the most confirmed trips for our operating partners. We continue to enhance our technology so that it always provides the most up-to-date information and desirable features.
More Confirmed Trips, Less Quote Fatigue:

When you hear from one of our flight advisors, they are not just contacting you for a quote request. We bring you confirmed trips from customers who are ready to fly. With less quote fatigue, your charter desk can focus on other tasks and enjoy a more efficient process.
Fewer Missed Opportunities:

When Camber is working to bring you trips, you can rest easy knowing that you will fill empty legs easier and have fewer missed opportunities. Our focus is to provide the best flight opportunity for customers which is highlighted on our website as an Ideal Position Price™. This pricing also benefits our operators as an Ideal Position Price™ only populates when one of our partners has an aircraft available in the location where the customer is searching.
The industry is heavily burdened right now which makes it seem impossible to consider adding another layer to your operation, but Camber actually improves your day-to-day tasks, helping relieve the stress that your staff is currently experiencing.
Are you interested in reading some of our current operating partners' experiences? Check out our case studies on Airbrock Management & Charter, as well as Boomerang Air Charter. For any questions about integrating your fleet's schedule into our platform, please contact us today!
---