The Start of Something New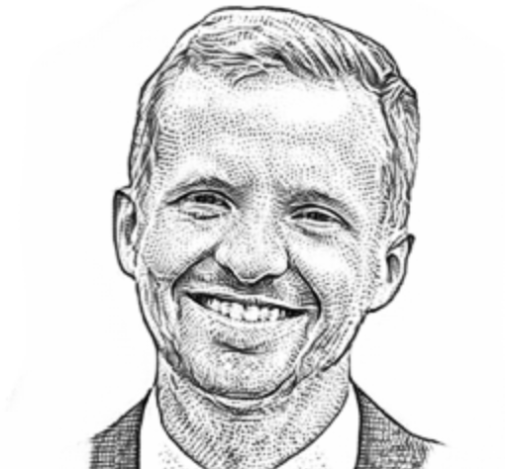 Charles Denault Wednesday, December 15th 2021 news
---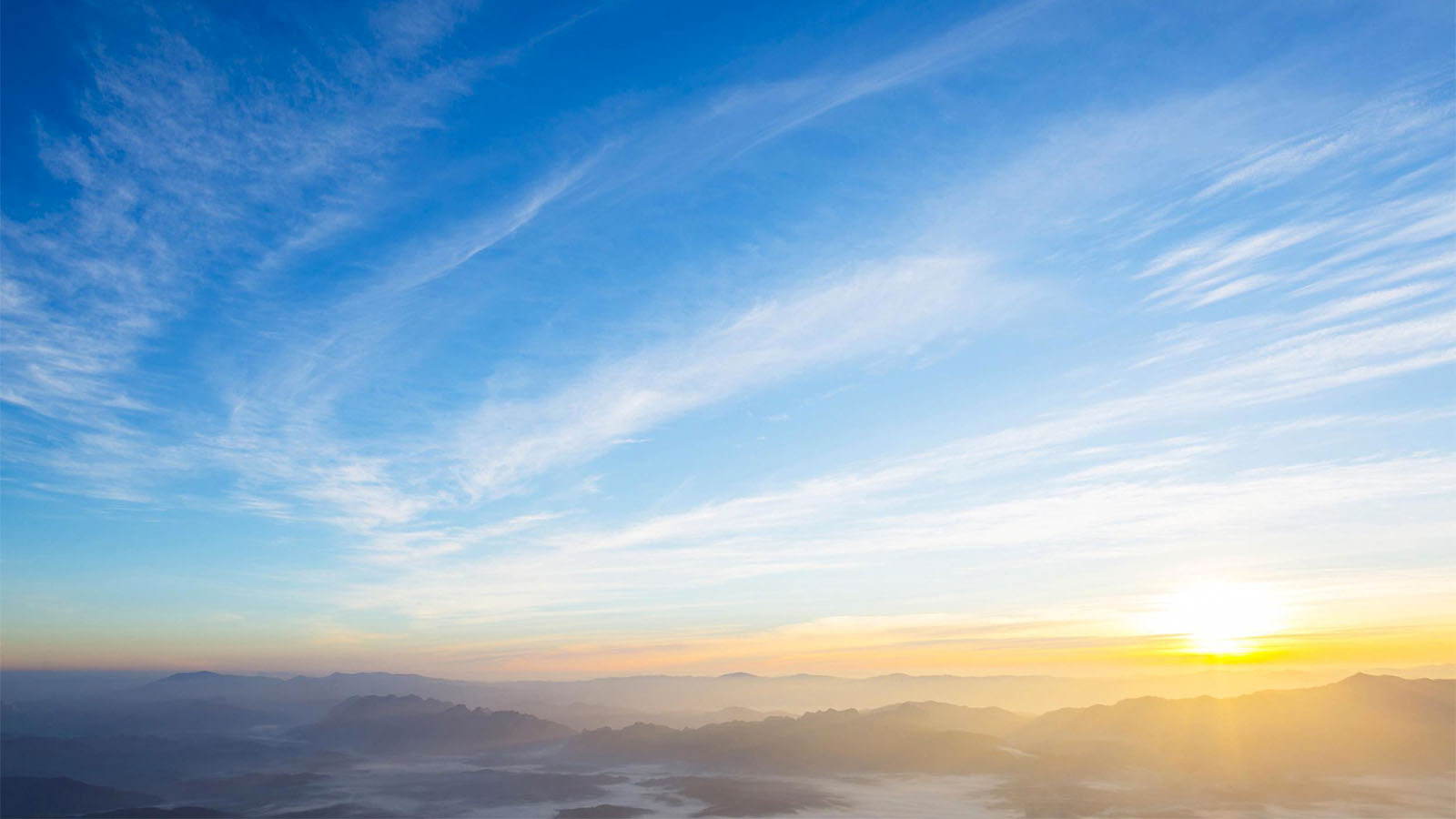 "If we worked on the assumption that what is accepted as true really is true, then there would be little hope for advance." -Orville Wright
In 2013, we challenged the truth that was private charter booking by creating a platform that allowed people to view available private flights online and book them instantly. Up until then, the private aviation industry lived by a "truth" that booking a charter had to be done behind closed doors.
We never liked barriers to entry, which is why we set out to establish a new truth. For nearly 9 years, we served customers as SimpleCharters, and paved the way for customers to access the private flights they need, at the most competitive prices.
As truth seekers, our journey never stops, and with 9 amazing years under our belt, we knew it was time to uncover another truth: we had become bigger than SimpleCharters.
As of December 2021, we have become Camber.
SimpleCharters will always be a part of our journey, but Camber is who we are and where we are headed. To learn more about our name upgrade, please refer to this letter from our founder and CEO, Charles Denault III.
---