SimpleCharters Grows Private Charter Fleet with JetSelect Aviation Partnership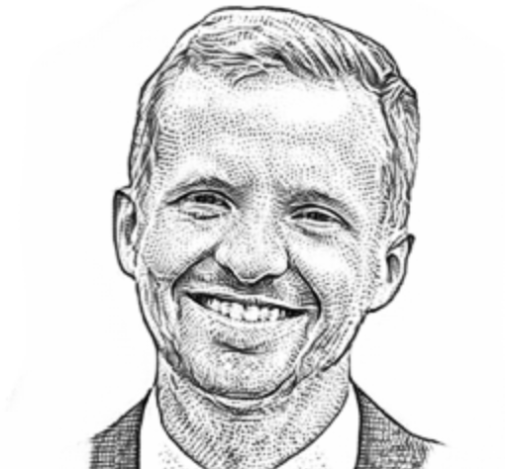 Charles Denault Thursday, December 7th 2017 Blog, Charter Operators, Press Releases
---
SimpleCharters expands charter aircraft availability in major US markets with addition of 32 Light-Mid, Mid, Super-Mid, and Large Cabin Aircraft operated by JetSelect Aviation.
SimpleCharters today announced the addition of JetSelect Aviation's ARGUS Platinum rated fleet to its on-demand network of charter aircraft, available for booking on SimpleCharters.com. These additional 32 aircraft are strategically located in over 12 cities, bringing additional capacity to the growing network of aircraft available for instant purchase.
JetSelect Aviation is ARGUS Platinum Rated
"The welcome addition of JetSelect Aviation to SimpleCharters extends the range of options to fulfill existing and new clients chartering requirements," said Charles Denault III, founder and CEO of SimpleCharters. "This advances our mission to eliminate the traditional friction points between private and luxury air charter firms and clients. We're pushing the limits to provide a network of superior aircraft options to those customers wishing a seamless, immediate, safe, and smooth charter engagement."
This additional fleet capacity allows clients to seamlessly book flights to anywhere in the United States, while having the flexibility to choose the ideal aircraft for each trip.
"We view memberships and upfront costs as a hinderance to the charter experience." continued Denault, "Everyone, whether new to charter or an experienced fractional-owner, can price shop, compare, and purchase without divulging their personal information or paying for access."
This new capacity is effective immediately. Additional information about JetSelect Aviation is available at: www.jetselectaviation.com.
About SimpleCharters
SimpleCharters is the worldwide leader in online, on-demand air charters. The company's mission is to radically re-engineer and advance the state of air charter through virtual consolidation of fleet offerings with its proprietary real-time, on-demand, booking engine. SimpleCharters is dedicated to providing their clients with a world-class experience on exclusive charter flights and does not engage in sales from secondary markets such as empty-legs, shuttle services, or per-seat membership programs.
SimpleCharters is a reserved trademark of SimpleCharters, Inc. The names of actual companies and products mentioned herein may be the trademarks of their respective owners.
---