Save Money on Private Jet Travel with SimpleCharters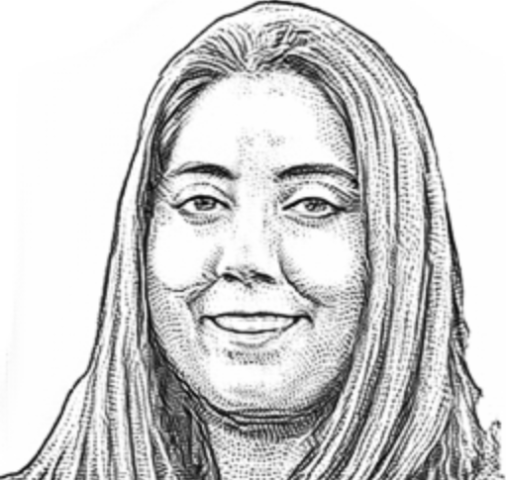 Emily Nilles Thursday, March 11th 2021 charter flights, private jet travel
---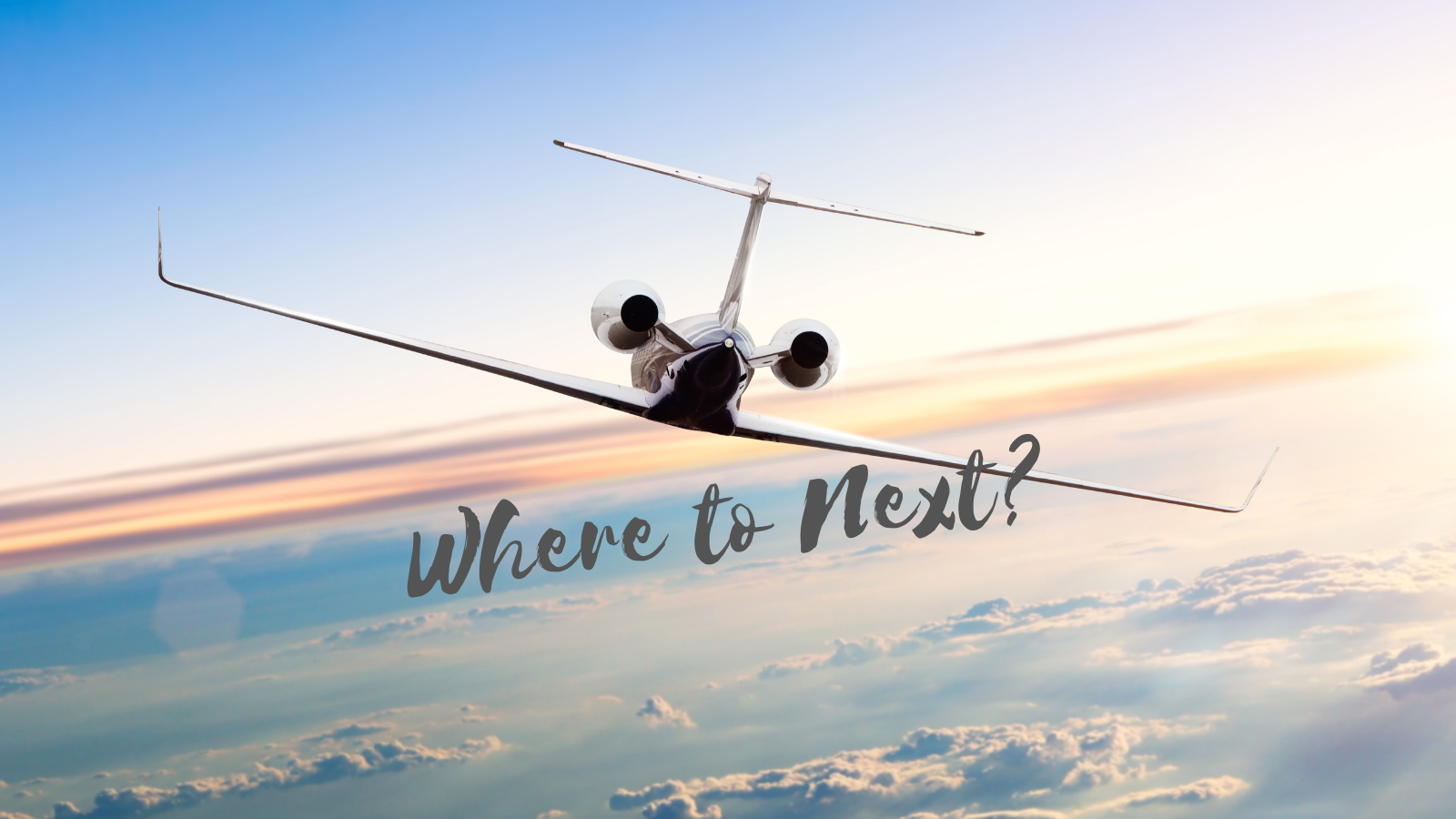 You need to book a private jet for a flight. Sure, you could get a jet card or go through the process of signing up for a membership with a private jet charter service-but why should you? Private jet travel has become an industry that is plagued with middlemen, price gouging, and overly complicated jargon, when in reality it is quite simple.
When you book with SimpleCharters, finding a flight, booking the right jet for your needs, and confirming your trip is easy as 1, 2, 3.
At SimpleCharters, we take the guesswork out of chartering a private flight for your next getaway, business trip, or urgent travel need. With our easy-to-use platform, you can simply enter your desired itinerary and search through available routes and jet options on your selected dates of travel. Our pricing is shown in real-time, so you can rest assured that there are no hidden fees and you are getting the lowest cost possible for your trip.
With our platform, you can select a flight on a variety of jets including standard, premium, and luxury options. Whether you are flying alone or bringing the whole family, you can choose a jet that accommodates your needs and budget. There are several services out there to help people book private jet travel, but none match our commitment to simplicity and price transparency.
With SimpleCharters, you never pay inflated prices to accommodate jet card or membership fees. Instead, you get the lowest rate available for your selected itinerary. We have access to all the same routes and aircraft as our competitors-we just make the process easier-saving you time and money. If you find a lower fee anywhere else-let us know! If there is a lower rate out there, we want to hear about it to ensure that we add that operator and aircraft to our network of partners.
Stop relying on middlemen to book your next private jet and instead come to SimpleCharters. We make it easy for you to book a flight that works with your schedule. Not convinced? See how we stack up against the competition and make the easy choice. Choose SimpleCharters.
Would you like to speak with a member of our team? Contact us today to schedule a call with one of our trusted flight advisors.
---
| | | |
| --- | --- | --- |
| Previous Post | | Next Post |