Private Jets & Apple Pay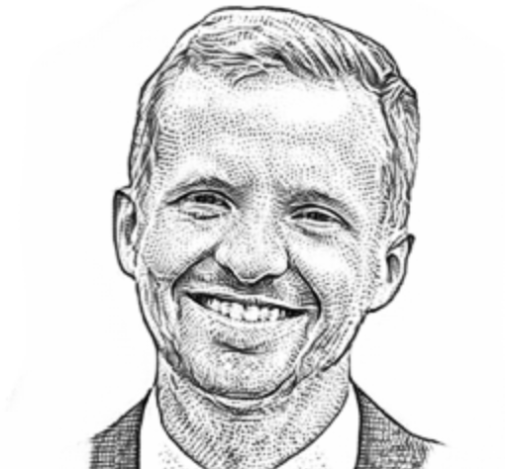 Charles Denault Thursday, May 21st 2020 apple pay, checkout, private jet, technology
---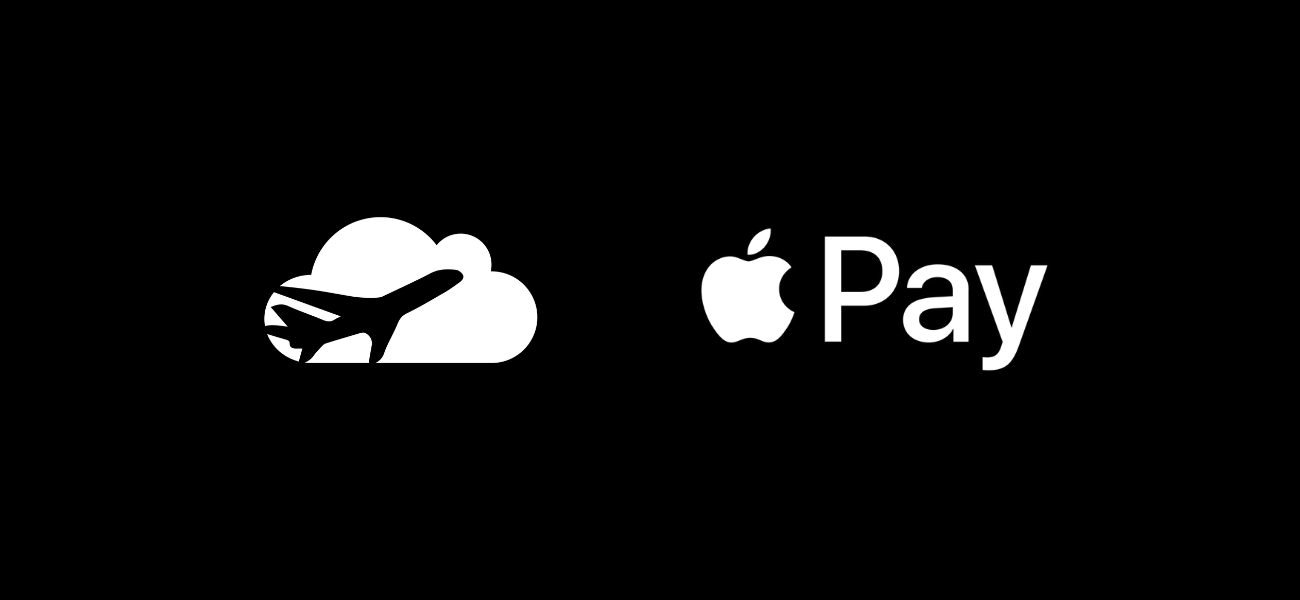 You can now book private jets on SimpleCharters using Apple Pay. Apple Pay is the easiest, safest, and most secure way to book private jets.
Another bonus– if you use your Apple Card with Apple Pay you'll instantly earn 2% Daily Cash. Apple Pay on SimpleCharters supports all major cards, including American Express, Visa, and MasterCard. Traditional credit card and wire payments are still available.
Booking with Apple Pay works on all of your Apple devices, including your MacBook, iPad, and iPhone. Enter your itinerary, select the aircraft class you would like, and pay. It's that simple.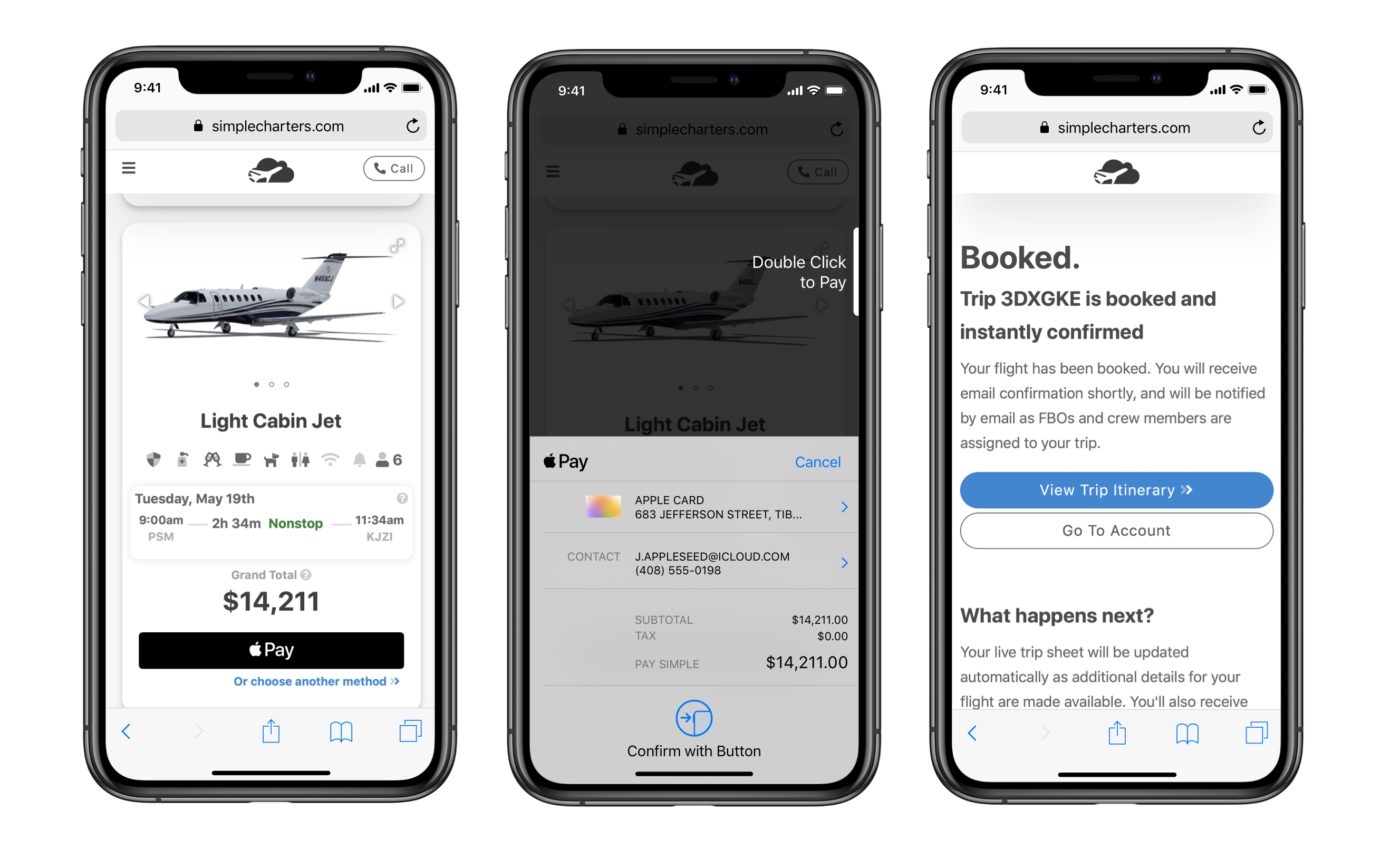 To accompany the launch of Apple Pay on SimpleCharters, we're also rolling out new pricing for some of our most popular routes and select aircraft. Explore and book a private jet today!
---