Official Update: COVID-19 - April 28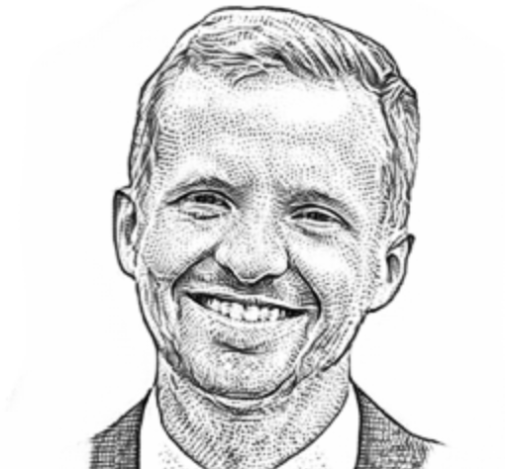 Charles Denault Tuesday, April 28th 2020 coronavirus, private aviation, private jets, safety, technology, virus
---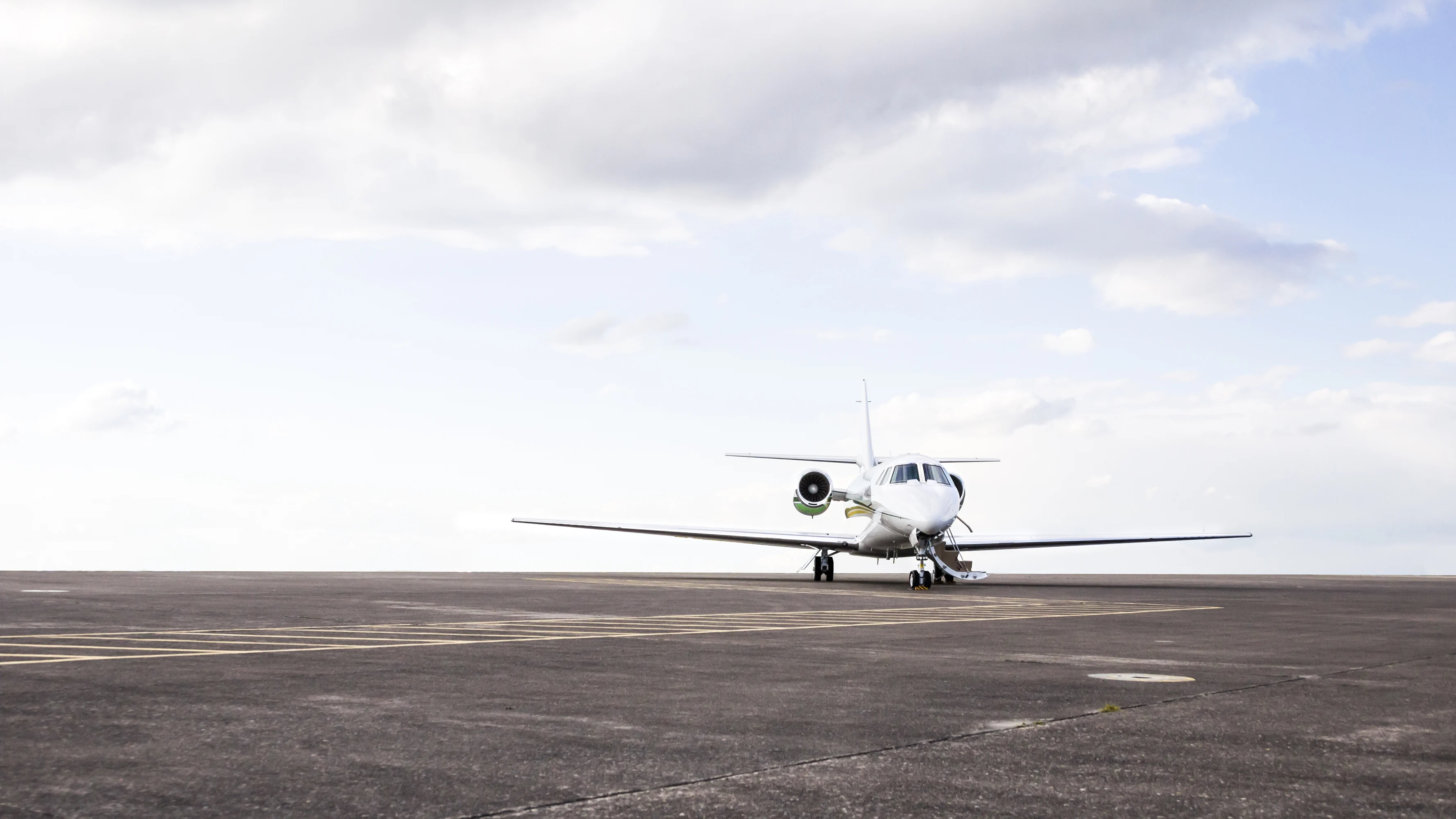 Last updated on April 29, 2020. Our safety team has been monitoring the situation as impacts on commercial air travel continue to have widespread effects on travel and commerce.
COVID-19 Impact on Private Aviation & SimpleCharters from SimpleCharters on Vimeo.
While airlines are experiencing significant effects, private aviation is broadly unaffected. The response seen with commercial airlines is primarily caused by passenger fears and the resulting drop in demand.
Any risks associated with the spread of the coronavirus is due to the density of passengers within terminals and aircraft and frequency of international travelers from affected regions.
Aircraft Cleaning
All of our partners are adopting strict aircraft cleaning requirements. Every aircraft is disinfected before and after each flight, pilots are socially distancing, and passengers are required to wear face coverings during boarding and deplaning.
What We're Monitoring
We're speaking with our partners, pilots, operational crews, and monitoring the guidelines set by the CDC. We'll update this post as needed, should new information become available.
Potential Impacts to the FBOs
It's important to practice proper hygiene when in the public spaces, such as the FBO, lounge, etc. Again, we've yet to hear about any significant impacts aside from social distancing precautions being taken by our FBO partners and associates.
Traveling Internationally
We're working with our partners to monitor any international travel to affected countries, guidelines and restrictions associated with each. Any federal restrictions between international countries will affect private aviation flights. Please plan accordingly if you anticipate such restrictions.
Pricing and Availability of Private Jets
Our technology is continuously monitoring the availability and positioning of aircraft around the globe but we're not seeing a significant impact to availability at this time. Overall, the market has reacted rational and everyone continues to work together to ensure passenger safety, comfort, and convenience.
The CARES act has eliminated the federal excise tax that was previously charged for every domestic flight.
At SimpleCharters...
We're opening up additional Flash Prices while availability permits. Flash Prices can be booked directly within the search results.
As always, flights can be booked online without having to speak with our sales team.
If you have any questions, please contact your flight advisor. For any additional questions our contact info is as follows:
Phone: +1 (888) 966-0863
Email: [email protected]
---