Need to Ski? Charter a Private Jet with Camber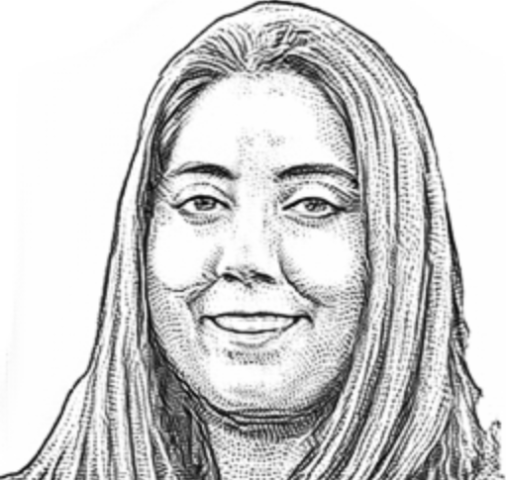 Emily Nilles Thursday, October 27th 2022 private plane booking, ski season
---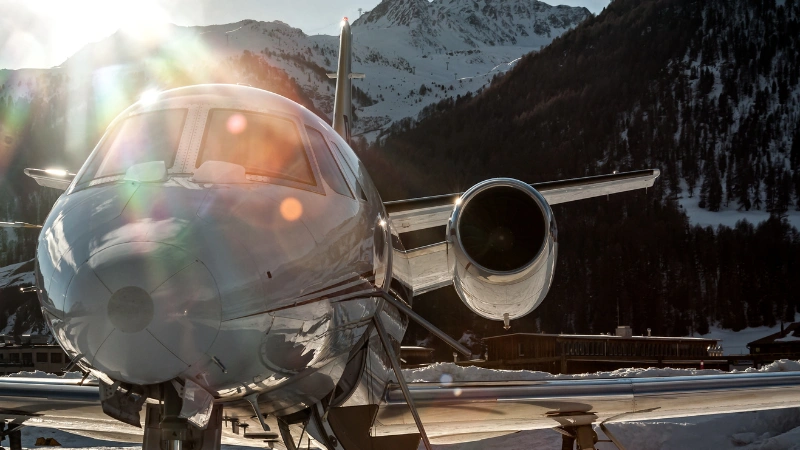 Ski season is upon us and Camber is a great place to start planning all your wintery adventures. We offer private plane booking for aircraft that will help transport you, your travel companions, and all your cargo to the mountainous destination of your choice. From the Rocky Mountains in the West to the Blue Ridge Mountains in the East, we are sure to have a flight that will accommodate your schedule and get you to your chosen destination quickly and comfortably.
There are beautiful ski areas across the country, but we have found that some of our most popular destinations include:
California/Nevada: Sitting on the border of these two states is Lake Tahoe. Lake Tahoe is beautiful at any time of the year, but it especially comes to life when the snow starts falling and skiers make their way to the slopes. Make your ski season one of the best yet and book a private charter to this beautiful area today.
Colorado: If you have a heart for fresh powder and majestic mountain views, then your ski dreams can come to life at one of the many ski resorts located in Colorado. Popular destinations for our customers include hotspots like Vail, Breckenridge, Telluride, Aspen, Steamboat Springs, and more.
Montana: Montana boasts some of the most skiable terrain in the country, with thousands of acres and plenty of snow to go around. Popular ski spots include Big Sky Resort and Blacktail Mountain Ski Area.
North Carolina/Tennessee: If you are skiing with kids, you can't find better ski areas than those that border the North Carolina/Tennessee state line. These family-friendly resorts offer some great outdoor fun, nestled near many activities and beautiful towns. Favorite destinations include Wolf Ridge Ski Resort, Sugar Mountain Resort, and Ober Gatlinburg.
Vermont: This New England beauty plays host to some of the most outstanding colors during the fall season, but it is also popular for those looking to ski. Stowe is known as the "Ski Capital of the East" and one of the most searched ski destinations on the Camber platform.
Wyoming: Another favorite spot for ski enthusiasts is one of the many resorts available in the breathtaking mountains of Wyoming. Visitors flock every year to destinations like Jackson Hole to take in the picturesque views alongside some of the best trails in the country.
Are the mountains calling your name? Start this ski season by planning your private air travel with Camber. Our team of flight advisors is here to help you get right to the good stuff, so please contact us today!
---