Looking for a One Way Private Flight? Check Out This Exciting News!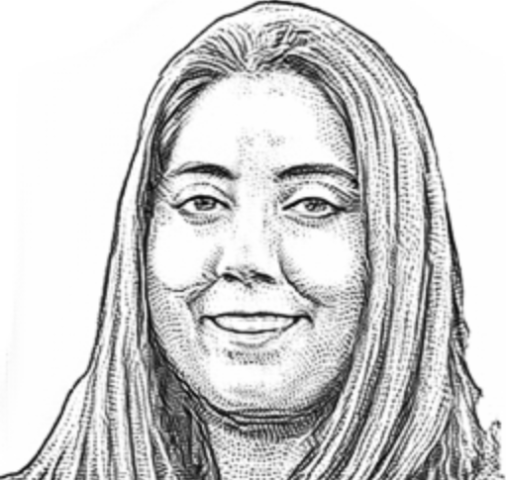 Emily Nilles Thursday, November 11th 2021 one way flight pricing, one way private jet
---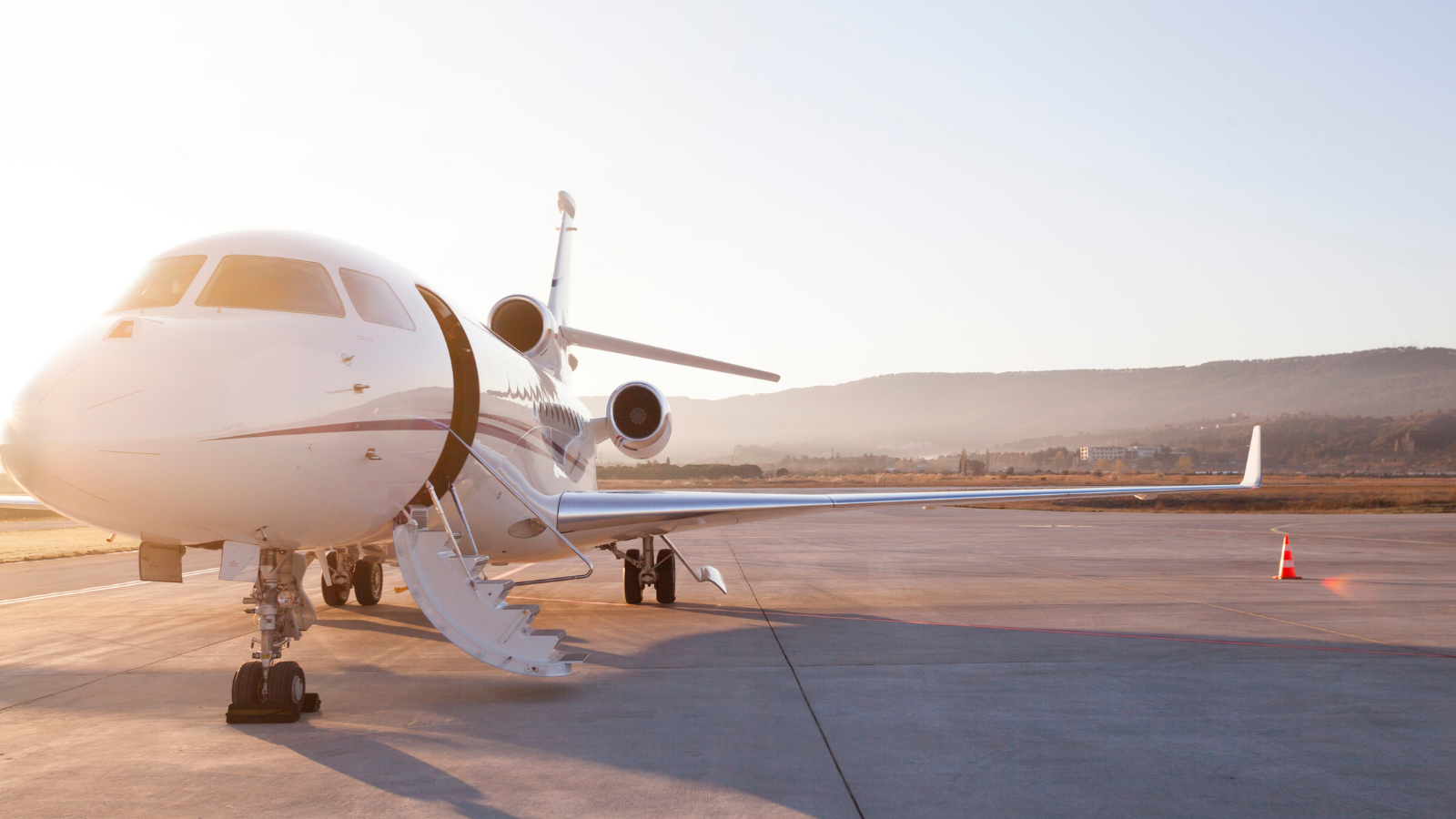 At SimpleCharters, we make it our mission every day to deliver the best pricing and experience to our customers and charter operator partners. We're excited to announce that we now have some of the most competitive pricing available in the market on one way private jet flights.
Recently, we have brought on some great new operators and aircraft into our fleet, including more Citation Xs, Hawker 800s, and Citation Excels. This has enabled us to lower pricing on one way private jet trips between the coasts and between the Northeast and Southeast.
Some popular one way routes include: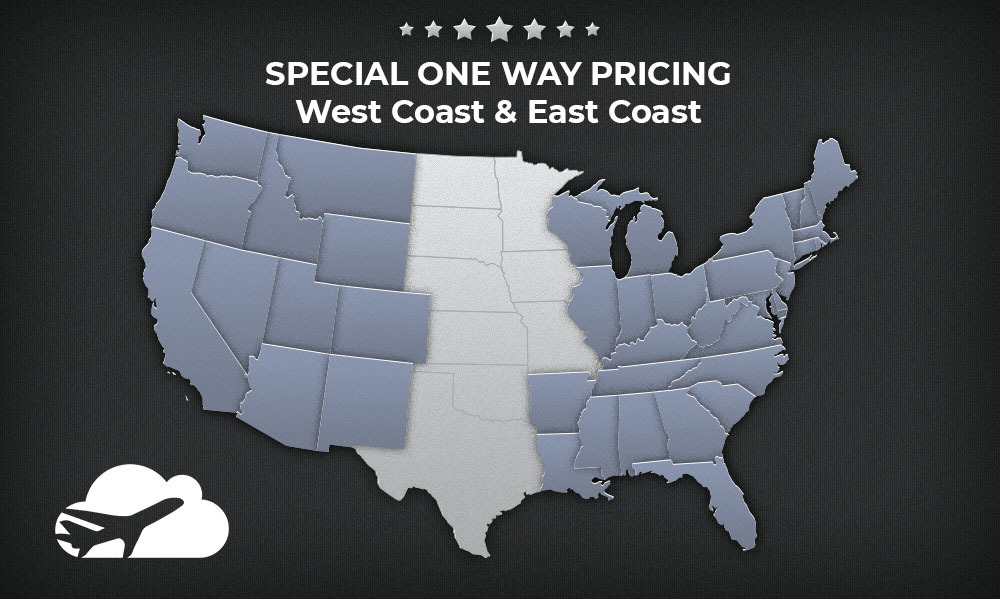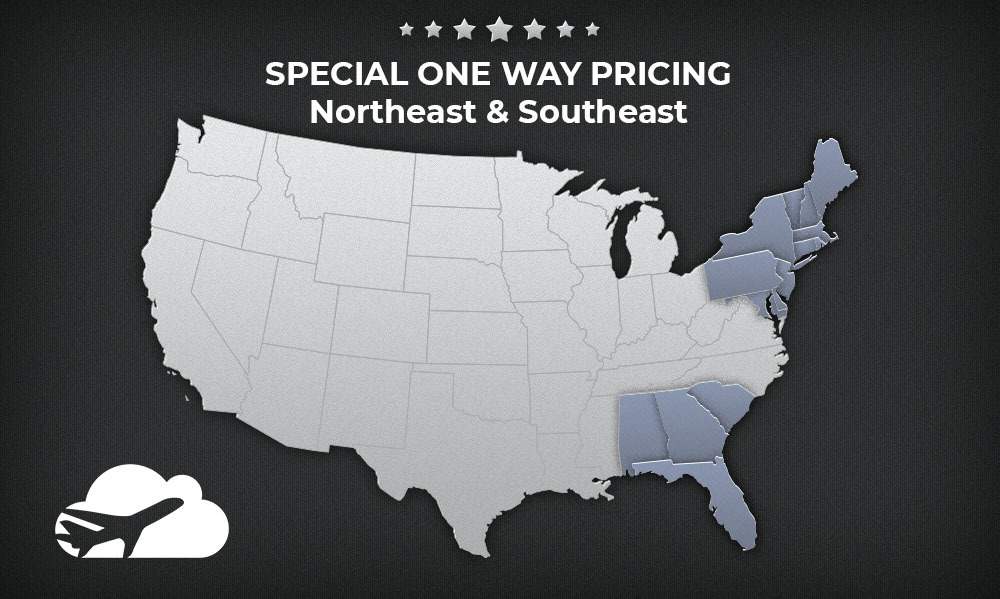 Are you looking for a different one way private jet route not featured here? Contact our team of knowledgeable flight advisors and they will be happy to help you find the right aircraft and one way trip to fit your needs!
---