Introducing Our Universal Scheduling Software Interface For Charter Operators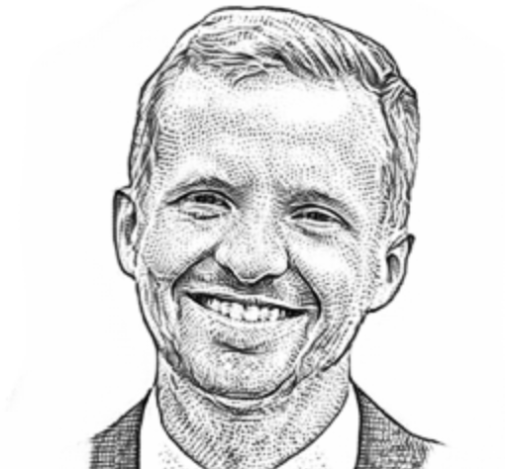 Charles Denault Thursday, December 7th 2017 Blog, Charter Operators, Engineering, Press Releases
---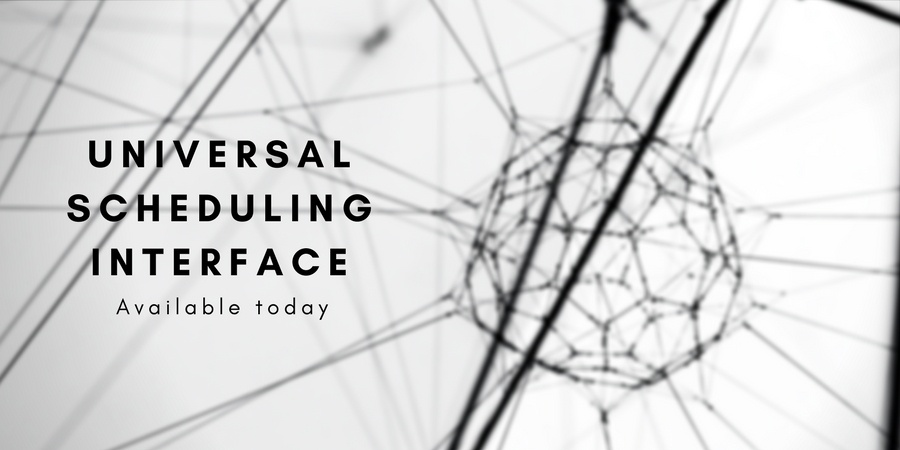 SimpleCharters Now Integrates with Nearly Any Scheduling Software through Standardized Format
SimpleCharters announced today the ability to support dynamic integration methods, using the popular .ics (RFC 5545) internet standard. The utilization of this new standard, which works with every major scheduling software application, whether it's Google Calendar® or sophisticated in-house scheduling, enables operators of all sizes to easily interface with the SimpleCharters platform.
"In this incredibly diverse charter market, we've seen the proliferation of specialized fleet management software with dozens of different scheduling formats. These custom APIs, using a variety of antiquated data structures, hinder the seamless flow of information necessary for a robust and efficient charter market." said Charles Denault III, founder and CEO of SimpleCharters.
Resolving the issue of this standard not being specialized for flight plan metadata, the powerful SimpleCharters technology utilizes natural language processing (NLP) to extract pertinent information, such as routing, crew assignments, and aircraft identification. This new integration joins a powerful suite of scheduling interfaces at SimpleCharters, including Rockwell Collins FOS®, Seagil BART®, and Argus AVMOSYS®.
"Our mission is to advance the state of the air charter marketplace and we're investing in the appropriate infrastructure to see that through. We aim to bring our growing platform to all operators, regardless of size or geographic location." Denault explained, "This integration allows us to expand our coverage to provide significantly greater options in both aircraft positioning and pricing."
Download the SimpleCharters Universal Scheduling Interface press release.
About SimpleCharters
SimpleCharters is the worldwide leader in online, on-demand air charters. The company's mission is to revolutionize the state of air charter through virtual consolidation of fleet offerings with its proprietary, real-time, on-demand booking engine. SimpleCharters is dedicated to providing their clients with a world-class experience on exclusive charter flights and in-line with the company's mission, does not engage in sales from secondary markets such as empty-legs, shuttle services, or per-seat membership programs.
SimpleCharters is a reserved trademark of SimpleCharters, Inc. The names of actual companies and products mentioned herein may be the trademarks of their respective owners.
---