Introducing One of the World's Largest Instantly Bookable Fleets of Private Jets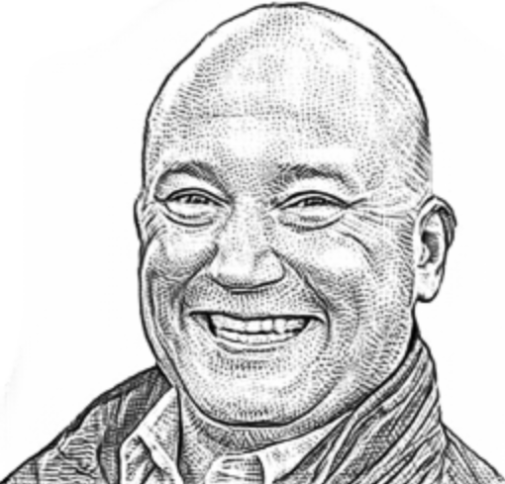 Cory von Wallenstein Monday, December 20th 2021 camber connected fleet, private charter
---
​​Camber (formerly known as SimpleCharters) is pleased to announce that of the 2,400 hand-vetted global charter aircraft instantly bookable on FlyCamber.com, over 112 private aircraft have fully integrated their schedules with Camber, making Camber one of the largest instantly bookable private charter fleets with real-time scheduling.
The Camber Connected Fleet™ is growing at over 25 connected aircraft per month, and is expected to become the single largest connected fleet globally in early 2022.
How It Works
Camber's industry leading technology connects directly into the aircraft management systems, leverages artificial intelligence based scheduling and routing, and offers charter customers the best price available in the market.
Benefits of the Camber Connected Fleet™
Charter customers booking their trip within the Connected Fleet receive the following:
Best price available leveraging ideally positioned aircraft and scheduled empty legs

Hand vetted, safety rated aircraft

Recovery at no additional cost

Dedicated flight advisors
Camber Connected Fleet™
A diverse fleet of hand-vetted Part 135 charter aircraft from more than 20 safety-rated private charter operators based across the United States. The real-time fleet is comprised of 32 midsize jets, 25 heavy jets, 19 light jets, 18 turboprops, 5 super midsize jets, 4 ultra long range jets, and a handful of very light jets and piston aircraft.
Private charter aircraft models include:
Citation CJ3 - 5 aircraft
Citation II - 3 aircraft
Citation Ultra - 2 aircraft
Citation CJ2 - 2 aircraft
Phenom 300 - 2 aircraft
Lear 31A - 2 aircraft
Beechjet 400A - 2 aircraft
Citation CJ1 - 1 aircraft
Hawker 800XP - 11 aircraft
Hawker 800A - 4 aircraft
Citation Excel XLS - 4 aircraft
Lear 40XR - 2 aircraft
Hawker 4000 - 2 aircraft
Falcon 20 - 2 aircraft
Citation Sovereign - 2 aircraft
Lear 45 - 2 aircraft
Lear 60 - 1 aircraft
Hawker 900XP - 1 aircraft
Hawker 850XP - 1 aircraft
Falcon 900B - 5 aircraft
Gulfstream G-IV - 5 aircraft
Falcom 2000 - 4 aircraft
Challenger 604 - 3 aircraft
Gulfstream G-IV-SP - 3 aircraft
Gulfstream G-V - 2 aircraft
Gulfstream G500 - 1 aircraft
Falcon 900EX - 1 aircraft
ERJ-135 - 1 aircraft
Global 5000 - 1 aircraft
Gulfstream G550 - 1 aircraft
Gulfstream G650 - 1 aircraft
Gulfstream G650ER - 1 aircraft
Charter Customers and Operators Benefit from the Connected Fleet
When a charter operator connects their fleet's schedule to Camber, the search results and charter pricing on more than 1,500 charter searches per day on FlyCamber.com are automatically updated to include their aircraft's scheduled positioning and available empty legs. By selecting an ideally positioned aircraft or displacing an empty leg with a paid trip in real-time, the retail price for a charter flight is significantly reduced and the savings are passed on to the customer.
Charter customers receive the best price available in the market by booking the best aircraft positioned for their itinerary, and charter operators receive the right of first refusal on paid and confirmed trips that are ideally suited to fit into available idle days on the schedule or to displace scheduled repositioning.
To learn more, reach out to our team today!
---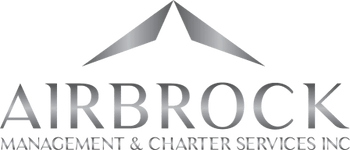 We had back-to-back repositions on our schedule with an idle day in between two paid trips. The Camber platform brought us a confirmed trip that would turn one of our reposition legs into a paid trip. We accepted the trip and had a signed contract in just minutes.
— Airbrock, November 30, 2021
---

We turned on our availability feed with Camber on a Friday, and the next Monday the Camber team brought a confirmed, paid in full booking that turned an idle day away from our home base into a paid trip. After we confirmed our availability, we had a signed contract in 10 minutes. That was amazing!
— Boomerang, December 3, 2021
---
| | | |
| --- | --- | --- |
| Previous Post | | Next Post |