How to Choose Between a Light Jet and a Heavy Jet for Your Private Flight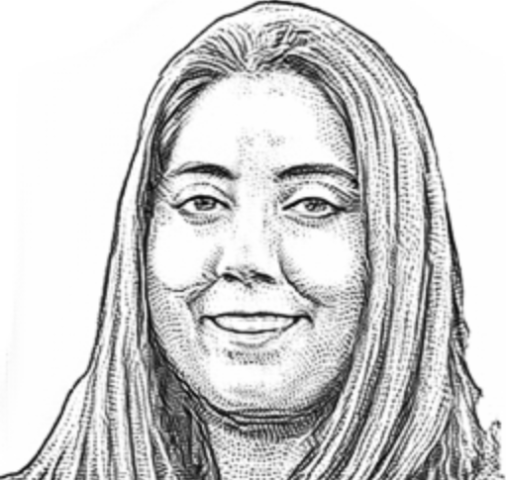 Emily Nilles Thursday, August 18th 2022 heavy jets, light jets, private flight
---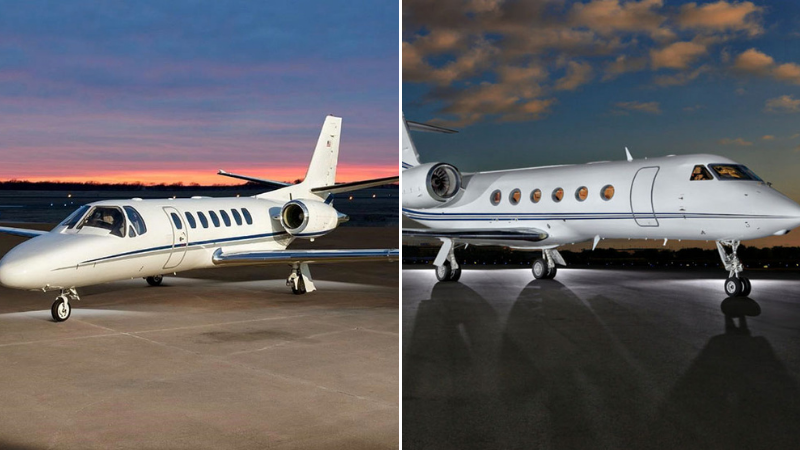 Do you like having options? When you charter a private jet, it is important to have a wide selection of aircraft and availability to meet your travel needs. At Camber, we are all about giving people options. We know no two trips are exactly alike, which is why you need the selection of private charters we have available.
In private charter, there are several types of aircraft you can book for your flight, ranging from super efficient turboprops to airliners that can transport many passengers and ample cargo. Two of the most commonly booked types we see are light jets and heavy jets. These types of aircraft each have their own set of benefits, depending on your chosen destination, cargo needs, and preferences for in-flight amenities.
Booking a Light Jet for Your Private Flight
Light jets are one of the most common types of aircraft we receive requests for as they are incredibly versatile and efficient, while offering some attractive amenities. Light jets are the perfect choice for many routes, especially for flights that need to land at a remote airport, with a short runway. This type of aircraft typically seats up to 6 passengers and can carry a decent amount of cargo. Some popular models of light jets include the Cessna Citation Encore and the Pilatus PC-24.
Booking a Heavy Jet for Your Private Flight
Another popular option for private flights is heavy jets. Heavy jets are designed with longer trips in mind and offer ample cargo space and amenities to suit your every need. A heavy jet is often the right choice for travelers who are making transcontinental flights. Most heavy jets have seating for up to 10 passengers and often include a personal flight attendant to ensure your experience is all that you imagine. At Camber, you can book several models of heavy jets including the Gulfstream G450 and the Dassault Falcon 900.
Every trip you take is unique and we want to make sure you have the most suitable aircraft to meet your travel needs. For any questions about whether a light jet or heavy is right for your trip, please reach out to our experienced team of flight advisors today. We look forward to getting you right to the good stuff on one of our private flights.
---