How Does SimpleCharters Work?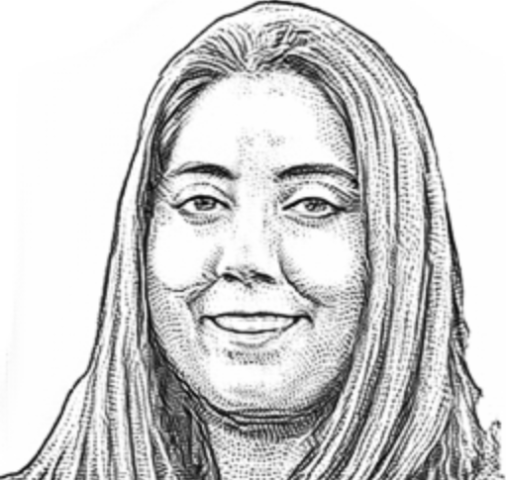 Emily Nilles Wednesday, April 7th 2021 charter a private plane, private jet booking
---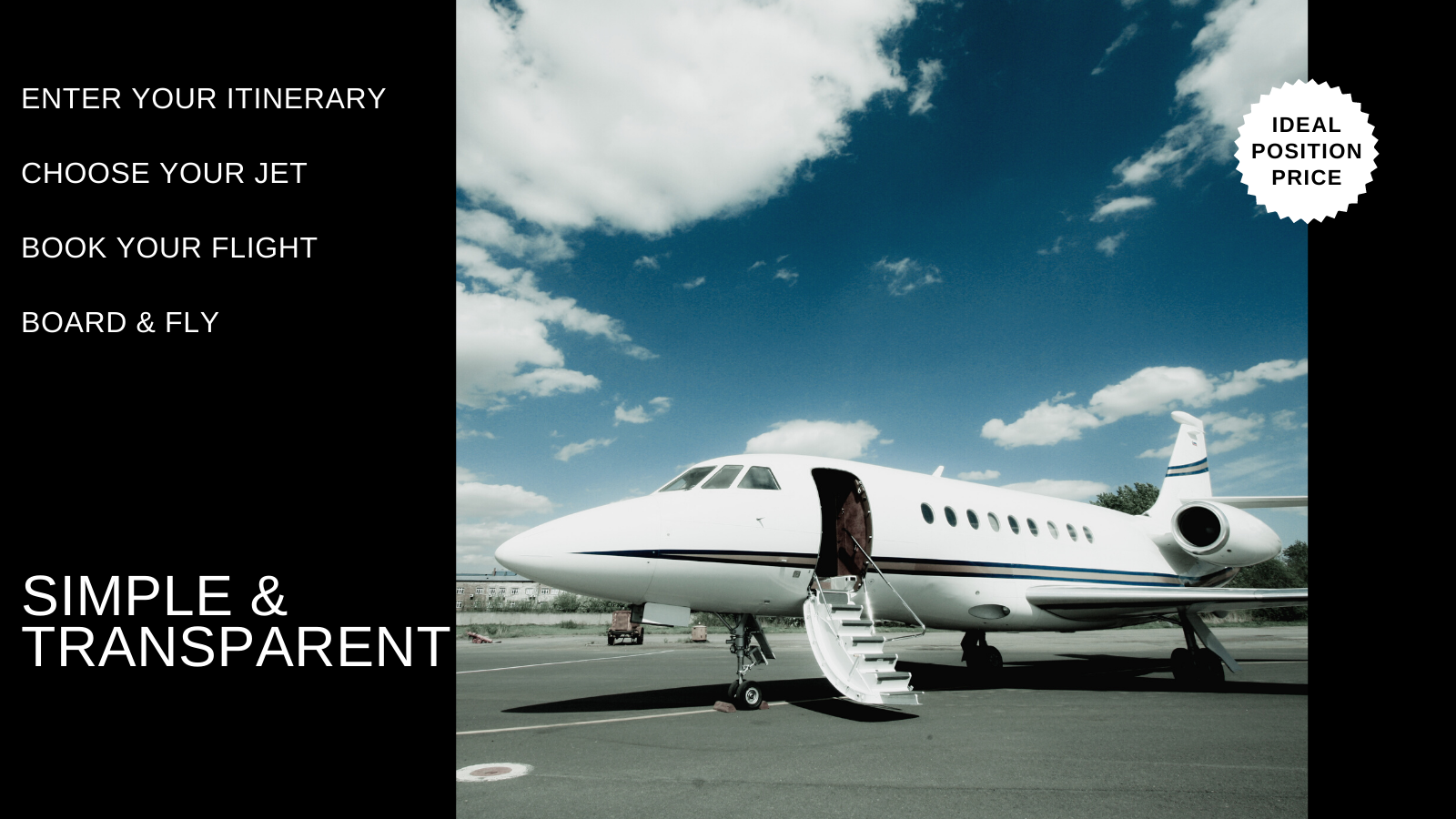 Nothing can quite match the feeling of soaring above the earth in a plane, especially a private jet. When you want to charter a private plane for business or pleasure, come to SimpleCharters. We offer customers unmatched transparency in private jet booking and our team of flight advisors is here to serve you to ensure you have the best possible flight experience.
How Does Our Process Work?
Private jet booking has often been a process done behind closed doors. In fact, when SimpleCharters launched in 2013, customers could hardly believe there was a way to charter a private plane online, but there is. We believe in full transparency and with our real-time pricing you can easily view the different aircraft options available to you for your chosen travel date and time. Unlike other private jet booking options, we also allow you to select the size of aircraft that best meets your needs for your trip, rather than locking you into a specific model like memberships do.
Itinerary Search and Booking
Since we do not require our customers to buy into a membership, you can book one-off flights for vacations or book as many flights as needed to accommodate your business travel needs for the year. With ultimate flexibility, SimpleCharters allows you to take control of chartering private planes for your business or family.
SimpleCharters has focused on building a seamless customer experience bringing transparency to an industry that has long been cloaked in secrecy. One of the ways we've taken on the industry is to build an ideal price calculator that takes into account the location of the aircraft and allows us to pass along savings to our customers when plane positioning allows.
With SimpleCharters, you can:
Enter Your Itinerary

Choose Your Jet

Book Your Flight

Board & Fly
Departure through Arrival
Our support does not stop at checkout though. Our customer service extends to you throughout your flight experience. From booking to arrival, we are here for you each step of the way. If you have questions leading up to your departure or have any issues upon arrival, a member of our team will assist you to ensure your travel plans are not hindered by any unexpected delays.
After Flight and Future Booking
After using SimpleCharters to book and fly private, we want to hear about your experience. Whether you want to commend your flight crew or tell us what could have been better, let us know and we will work to ensure that your feedback is used to improve our process in the future. When you are ready to fly again, come back to our website and book the same route with the same model of aircraft, or change up your route and request an aircraft that better suits your needs for this trip. We never lock you into which type of aircraft you can fly on, so you always have maximum flexibility when you use SimpleCharters for private jet booking.
Are you ready to charter a private plane the simple way? Visit us online to search your itinerary today!
---