Here When You Need Us: Benefits of Working with Our Flight Advisors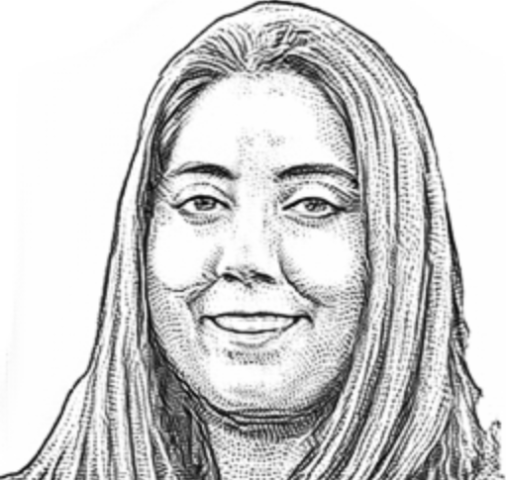 Emily Nilles Wednesday, February 23rd 2022 booking a charter flight, flying private
---
When it comes to flying private, the team at Camber wants to make things as easy as possible. We designed our entire platform around the concept that you should have everything you need to book a charter flight right at your fingertips.
Using the Camber platform makes booking a charter flight easier than ever, but we know there are times where you will have questions about a particular aircraft, need to request special accommodations, or want to inquire about flight details. We get it. Life happens, and sometimes, getting right to the good stuff requires a few extra steps.
This is where our team of flight advisors comes in to save the day.
As simple as our instant booking platform is, we still have a team of flight advisors standing by ready to help. Simply send us a text, email, or call us, and we will promptly address any questions or concerns you have about your itinerary.
There are many benefits to working with one of our trusted flight advisors including:
Advising on Appropriate Type of Aircraft: Whether this is your first time flying private, or you have a unique trip ahead of you, questions may arise as you browse flights about the type of aircraft you need. While we offer resources on our site to help you understand the specifications of available aircraft, our flight advisors can help make recommendations for special situations and answer questions about weights, luggage, seating, and anything else you need to know!
Taking Special Accommodation Requests: If you need to travel with medical equipment, require assistance boarding the aircraft, need to bring along a furry travel companion, or whatever unique circumstances you have, a member of our team can ensure that both the FBO and crew are prepared to handle your request.
Coordinating Additional Services: Are you in need of catering for your flight? Will you require ground transportation prior to your flight or after you reach your destination? Can we arrange plane-side pick-up for you? Our team can help coordinate these additional services to ensure a seamless experience from start to finish.
Rescheduling or Canceling Flights: We understand that things happen and we will always do our best to accommodate any unexpected changes to your schedule. If you should need to reschedule or cancel a flight, contact us immediately so that we can work with you to help identify the best options. Read more about our cancellation policy here.
Setting Up Funded Accounts: Tired of having to enter in payment information every time you book? We get that. Instead of doing that routine over and over again, you can set up a funded account with one of our flight advisors instead and have funds available to book a flight whenever you want. Bonus? You save 3% on every booking too.
We want to make flying private as easy as possible, whether you are able to book a flight directly on Camber without our help, or you want to call in for special requests. We come to work everyday ready to help you get right to the good stuff. Contact us today and let us know how we can make that happen for you. Our flight advisors are standing by!
---