Goodbye Wasting Time. Hello SimpleCharters.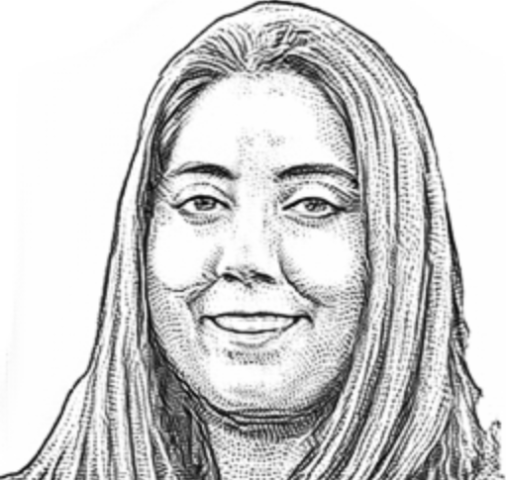 Emily Nilles Tuesday, October 19th 2021 private charter, reduce quote fatigue
---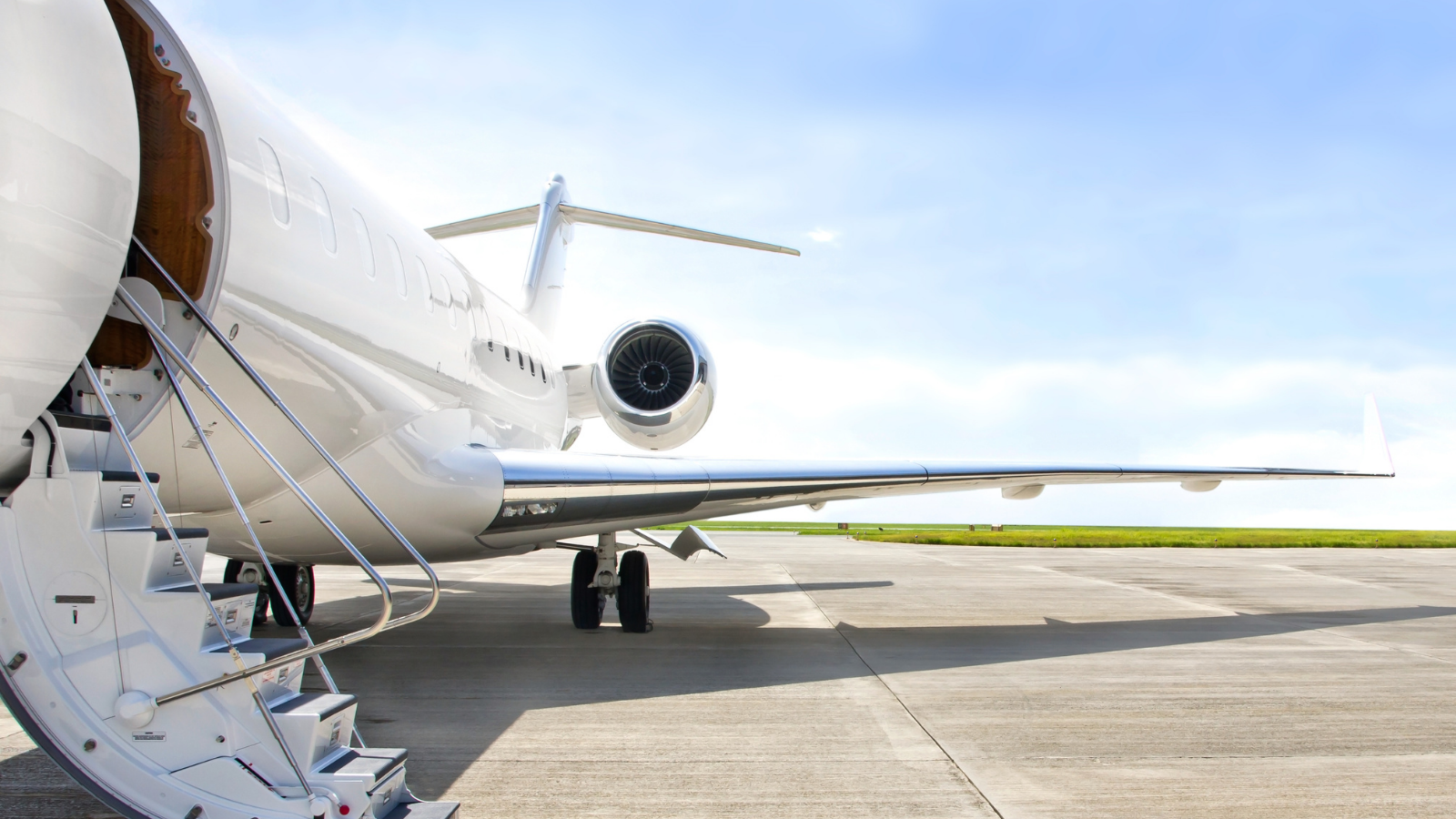 There is something to be said about simplicity. When you are working with a system that is designed to reduce stress and make your job easier, every day is a great day. To many charter operators, this may sound like a fairy tale, but it doesn't have to be. The key to attaining this ideal work day is by partnering with SimpleCharters.
We know, you're thinking, "Great, another broker," but we promise you, we are NOT brokers.
We built our platform and company with the foundation of wanting to make things simpler for customers and operators. We have seen how fragmented and opaque the charter industry is, and created a solution that streamlines the process for everyone.
Most of the time, you are responding to quote requests with a 1% conversion rate. Let SimpleCharters bring confirmed trips that are a fit for your aircraft schedule directly to your charter desk with a 30-50% conversion rate. That's a 30x-50x efficiency improvement at no cost and no risk to you.
With SimpleCharters, you can eliminate the dread of checking your email and enjoy working with a partner who brings you confirmed trips and less of a headache.
What SimpleCharters Can Do for You
You're busier than ever, but are you making the most of the opportunity? If your team's inbox looks like this, then the answer is no.
Brokers inundate you with quote requests, oftentimes with multiple brokers sending multiple requests for the same trip! What a waste of your team's time. With SimpleCharters, you can enjoy responding to our flight advisors' requests for confirmed trips.
Less time spent wasted on fruitless requests, results in a happier staff, and a healthier bottom line. We only bring you confirmed trips for your fleet's scheduled positioning, enabling your staff to spend their time with confirmed clients only. No more tire kickers or price shoppers.
Help your team avoid the time wasters and have better days, every day, by connecting your schedule to SimpleCharters. Contact us today to learn more.
---