Get Right to the Sports Stuff This Spring with Camber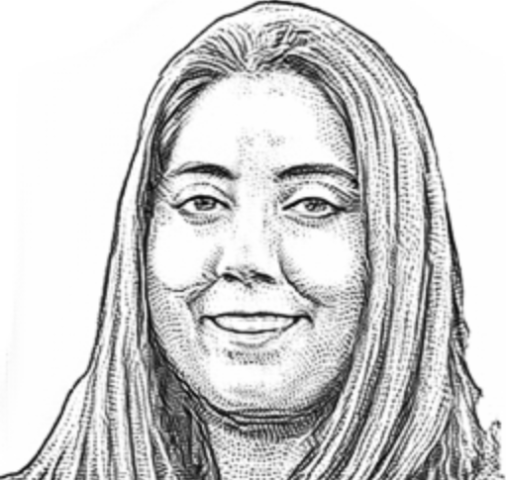 Emily Nilles Monday, March 28th 2022 private charter flights, sports events
---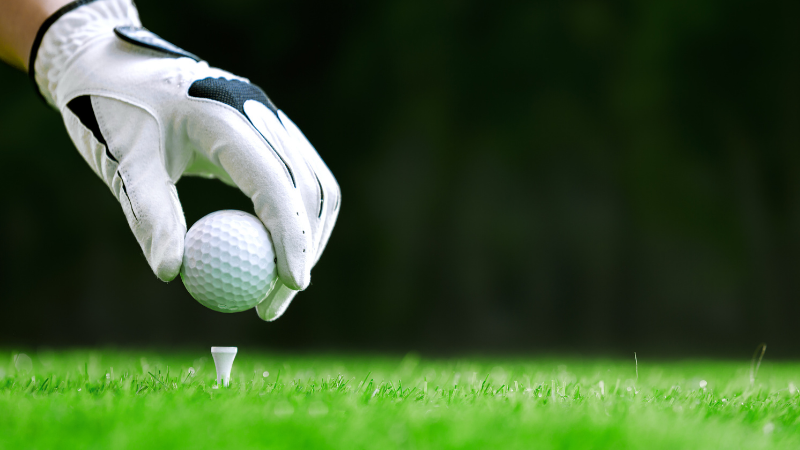 The beginning of spring is always such a welcoming feeling. It signals the start of warmer weather and all the possibilities that spring and summer travel holds. Whether you are a sports fan, desiring a beach vacation, or planning a golf trip, a private charter is the perfect mode of travel to get you where you are going, stress-free.
At Camber, we know about all the good stuff there is to do out there, and we also know how incredibly busy life can be for people who want to fly private. When you want to book a private charter for spring or summer travel, check out our easy-to-use platform and see how simple it can be to browse private charter flights.
Lately, there has been a large influx of searches surrounding some big sports events including:
NCAA Division I Men's Basketball Championship (Sat, Apr 2, 2022 & Mon, Apr 4, 2022): March Madness is rapidly coming to a close and basketball fans are anxiously awaiting the Final Four tournament this upcoming weekend. Many last minute searches came in for customers waiting to see if their teams would be playing in New Orleans, Louisiana for the title. Whether you are a college or professional basketball fan, there are a ton of exciting games coming up including the NBA Playoffs, and private charter is the way to get the whole crew there together in style.
The Masters Tournament (Thu, Apr 7, 2022 – Sun, Apr 10, 2022): Calling all golf enthusiasts! People from all over the world are looking forward to watching the 86th Masters in person in Augusta, Georgia and you could be one of them. If you would rather be playing than watching golf, now is the time to start booking private charter flights for you and your golfing buddies to visit some of the pristine courses throughout the country including Pine Valley, Cypress Point, and Shinnecock Hills.
2022 NFL Draft (Thu, Apr 28, 2022 – Sat, Apr 30, 2022): Don't worry football fans. The regular season may be over, but there is plenty to look forward to with this year's draft in Las Vegas, Nevada. If you want to be present for all the action, search private charter flights today and plan the ultimate Vegas getaway this spring.
Kentucky Derby (Sat, May 7, 2022): If you have never experienced the Derby in person, now is the time! Travel to Louisville, Kentucky in comfort with a private charter and partake in all the exciting events leading up to Derby Day. Camber offers a wide variety of aircraft options and depending on the size of your group and the amount of cargo you will be bringing (ladies, don't forget your hats!) we have an option to get you there efficiently.
Indianapolis 500 (Sun, May 29, 2022): For those who prefer car racing over horse racing, the Indy 500 is at the end of May in Speedway, Indiana and promises quite the show. If you have a need for speed, don't miss out on "The Greatest Spectacle in Racing." Search and book a private charter today so you and your family can get right to the fast stuff.
This is by no means an exhaustive list of all the great happenings going on this spring, into summer and we hope we can help you travel to wherever it is you want to go. Contact us today for any questions, or feel free to browse private charter flights online.
---