Get Back to Business with SimpleCharters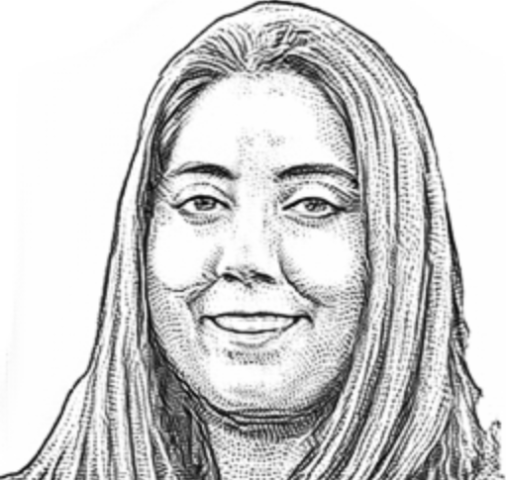 Emily Nilles Tuesday, July 6th 2021 back to business, charter a private flight
---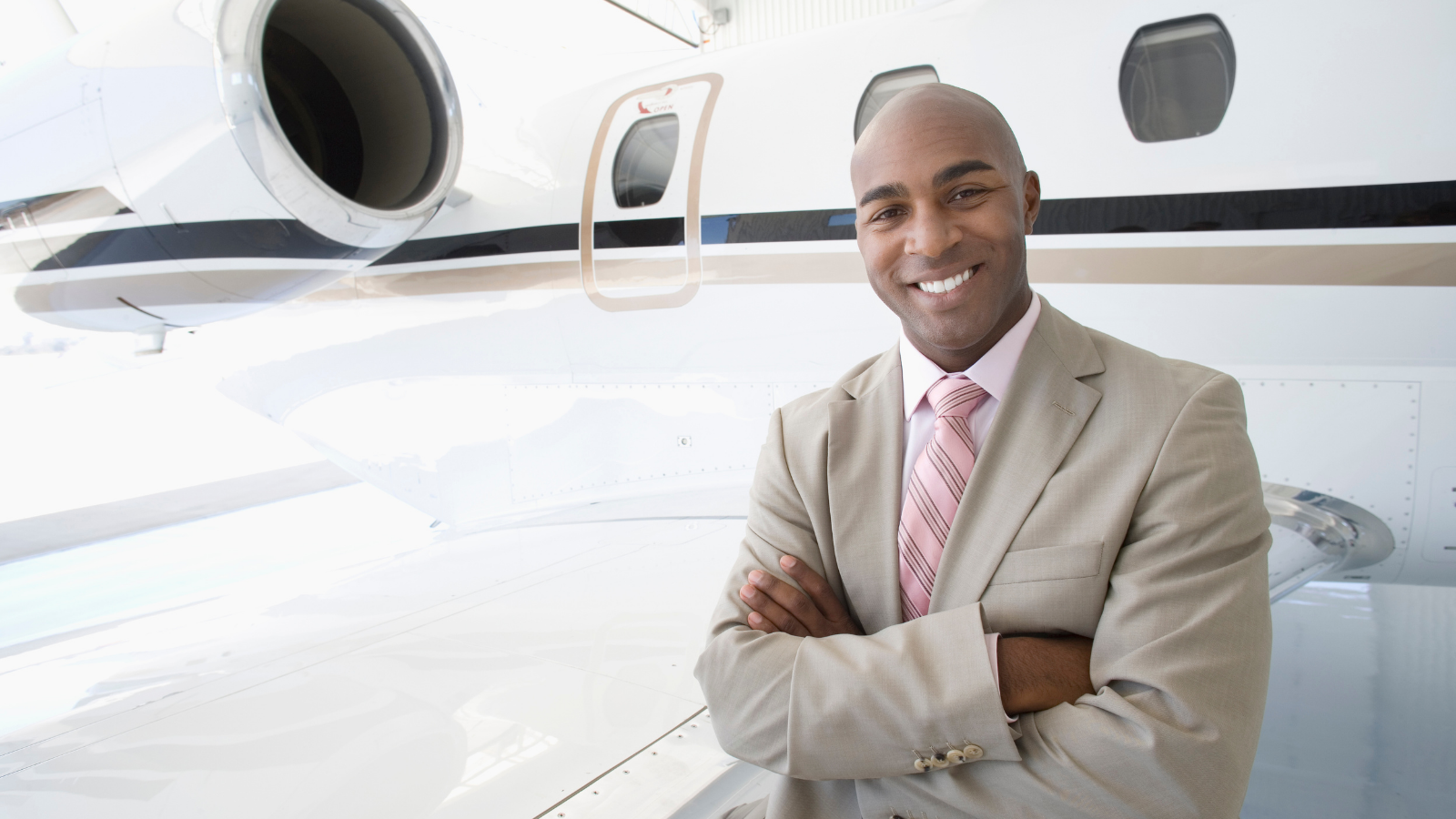 Halfway through 2021, most of us feel like we are finally coming up for fresh after the long uncertainty that was brought on by the coronavirus pandemic in 2020. "Back to Business" has become the theme of this year and as summer begins, we are seeing many new trends in the flights customers are searching for and the routes they are flying.
Throughout most of 2020, the main effect we saw from the pandemic was customers flying to their second homes. Since most people were avoiding anything in public and restricted to quarantine, private air travel allowed them to still travel between their primary residence and their second home, without the fear of being in long lines surrounded by strangers.
In the last couple of months, we are seeing this trend shift towards the notion of getting back to business, and ultimately, normalcy. People are beginning to fly to destinations that were either restricted before or they avoided to minimize exposure to crowds.
Customers from all over the country are searching for coast-to-coast flights at an all time high, with top destinations being Las Vegas and Honolulu.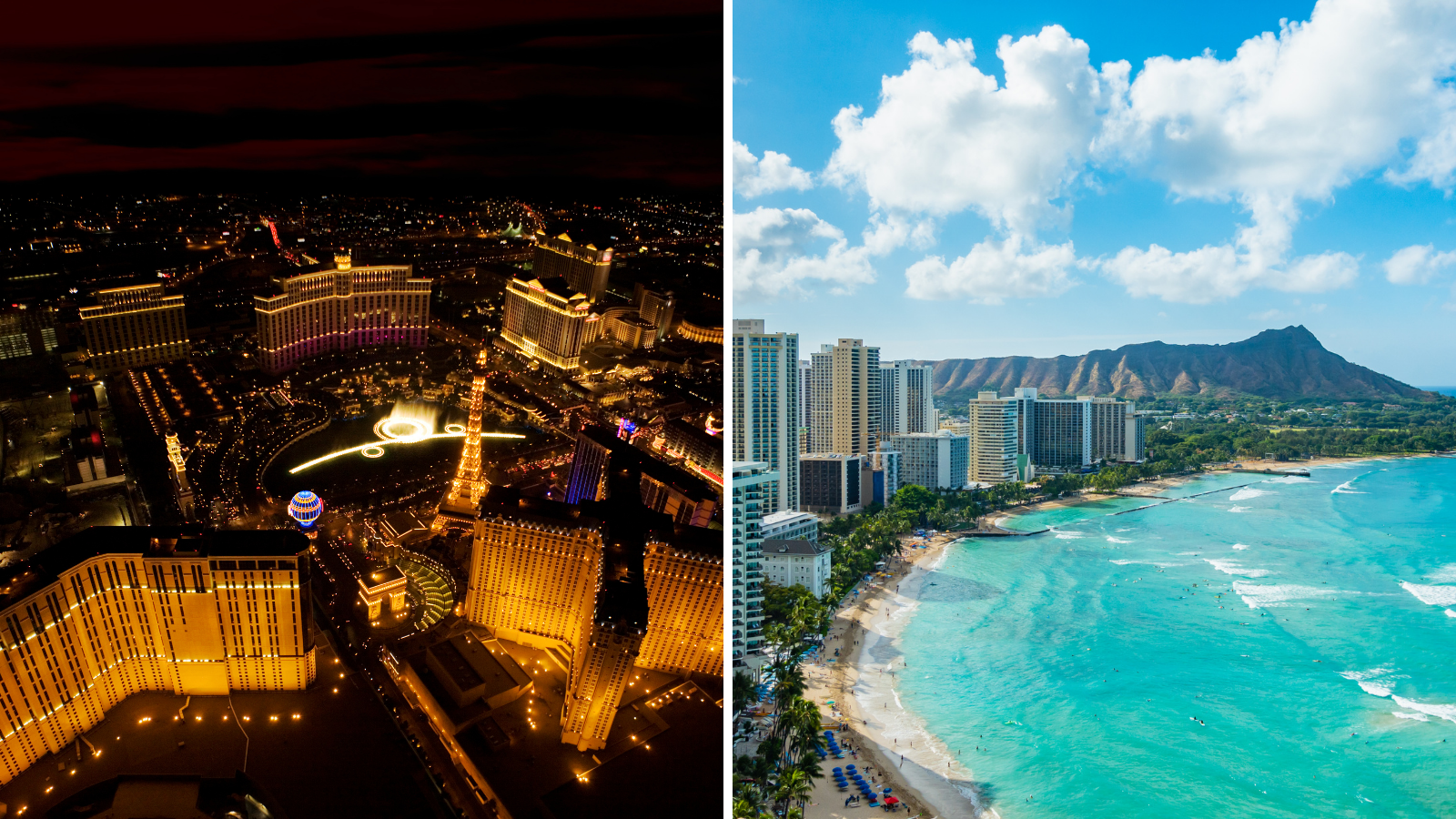 This is no surprise as vaccination numbers increase across the country and more people are resuming normal life and attending special events.
Our customers charter a private flight for many reasons, but some of the most popular purposes for traveling include:
Weddings

Sports Games

Business Conferences

Luxury Getaways

Family Reunions

Emergency Travel

Health Conscious Travel
With increased interest in traveling, also comes limited availability, so if you need to charter a private flight for your trip, book it as soon as possible.
Are you ready to get back to business? We are here to help! Contact one of our flight advisors today for any questions about our availability, aircraft options, or routes.
---