Funded Account Summer Sale Starts Now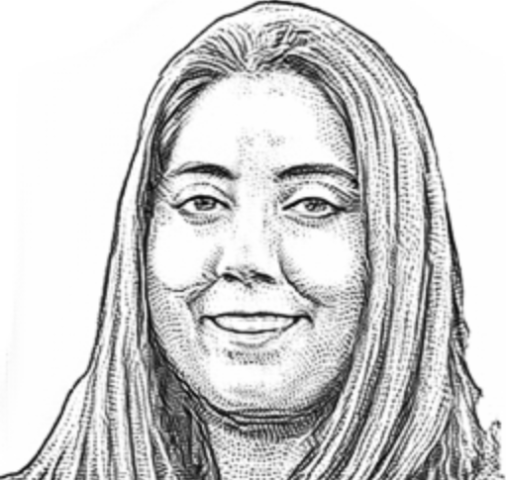 Emily Nilles Friday, July 15th 2022 funded accounts, private charter, summer sale
---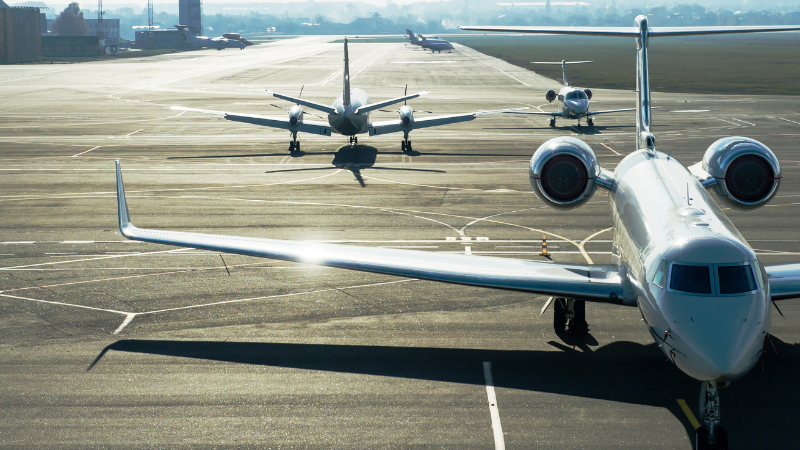 We all love the summer stuff. Whether that summer stuff is spending time with family and friends, or relaxing on the beach in blissful solitude, there is something good everyone wants to do this summer.
At Camber, we make it our daily mission to help our customers get right to all the stuff they want to do with private charter. Our simple-to-use, online booking platform makes it easy to search for your chosen itinerary and view available aircraft and pricing right from your desktop, tablet, or phone.
Summer is already half-way over and we don't want you to miss out on anything, which is why we are kicking off our funded account summer sale!
Now through the end of August, you can enjoy a 5% instant credit on all new funded accounts opened. This means if you make an initial deposit of $100,000, your account will be credited $5,000 instantly!
From tropical getaways to family reunions, the possibilities are endless with private charter and these extra funds will just help you get there faster.
The summer will be over before we know it, and so will this exclusive deal. Reach out to our friendly team of flight advisors to learn more about our funded accounts and to set yours up today!
---