First Time Flying Private? Here's the Top 5 Things You Should Know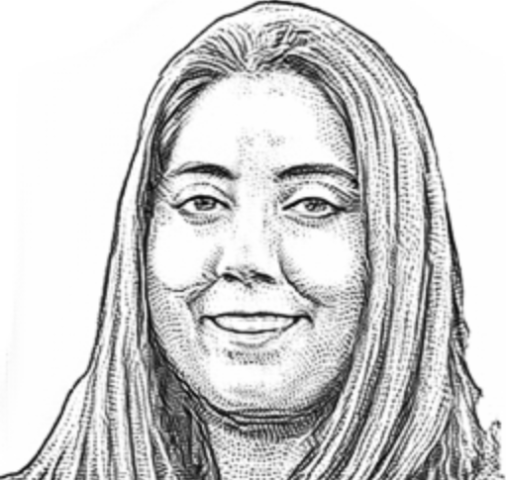 Emily Nilles Friday, May 14th 2021 flying private, private jet travel
---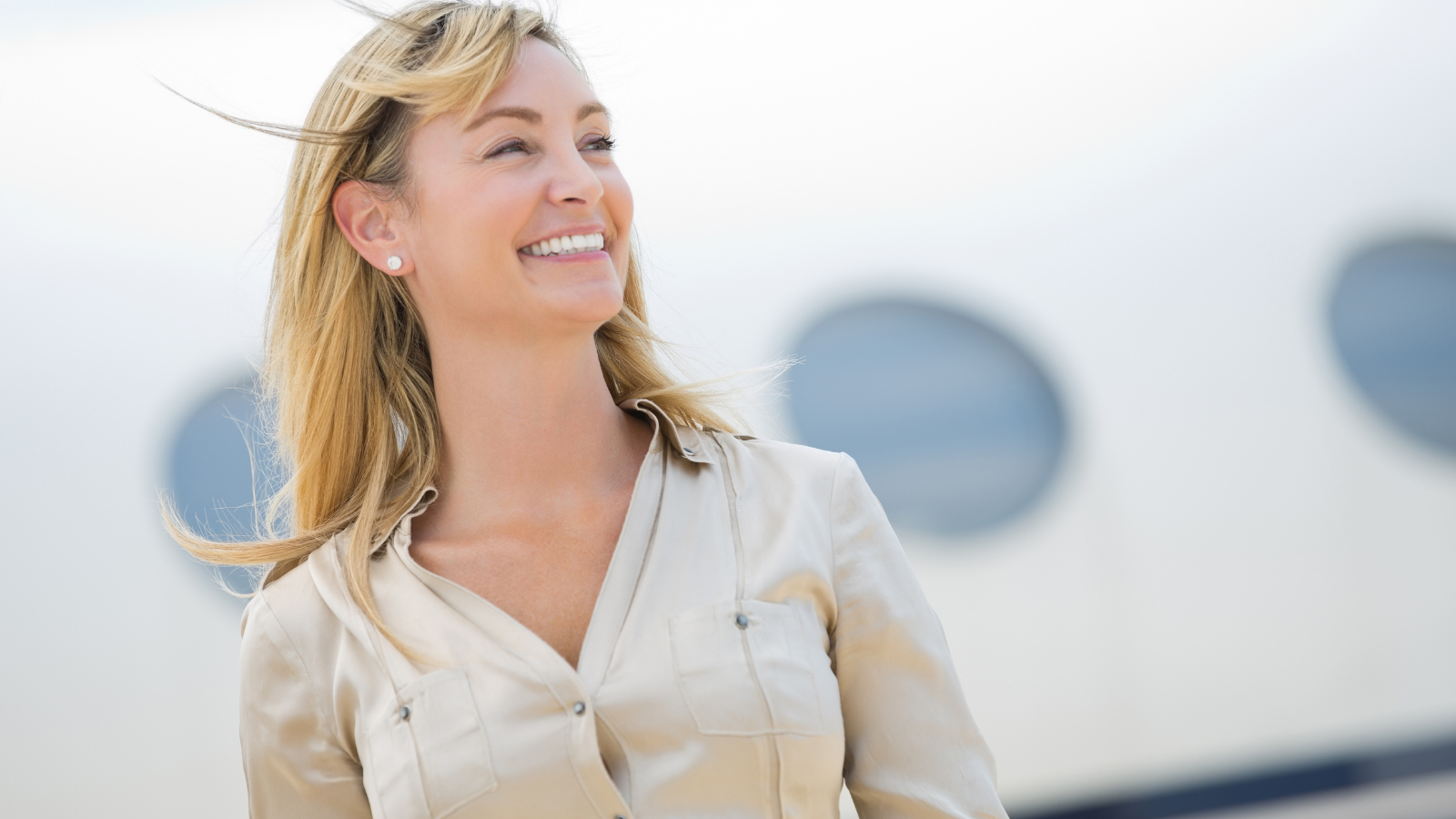 Has a colleague recently invited you to join him/her on a private jet flight? Perhaps, you are chartering a private jet for a special occasion or family trip for the first time. Flying by private jet is a unique experience that boasts many benefits over traditional, commercial air travel. Since the process of flying private is quite a bit different than commercial, as a first-time flier you may have questions on boarding, packing, parking, and more. Below are some of the most common questions our flight advisors are asked when helping a customer book his/her first private charter flight.
How Do I Select an Aircraft for My Trip?
When you choose to book with SimpleCharters for your private jet travel, our search platform will provide you with several aircraft model options to choose from for your flight. Each trip you book may require a different size of aircraft depending on the number of passengers, amount of luggage, your itinerary, and the amenities you would prefer to have onboard. You can select your preferred aircraft class or work with one of our flight advisors to determine which one would suit you best. From turboprops to heavy jets, we can find an aircraft to fulfill your trip successfully.
Do I Pack Differently Flying Private Over Commercial?
Depending on the size of aircraft you charter, you will want to be cognizant of how much space there is for luggage on the plane. Light jets will have less cargo space than a heavy jet, for example. Generally, you will want to pack a smaller bag to act as a carry-on for items you will need during flight, and larger bags will be stowed and inaccessible during flight. With many private charters though you can bring food, liquids, and pets onboard with you. For domestic flights, make sure you have your ID or passport with you, and your passport for international flights.
Will I Be Flying Out of an Airport?
For most private jet charters, you will fly out of an FBO, or Fixed Base Operator, also commonly called an Executive Terminal. When you book your private flight with SimpleCharters, we will provide you with all the details of your FBO once it is assigned to your flight. FBOs can be connected to larger airports, but generally are their own smaller airports. FBOs are much quieter than commercial airports and provide you with the flexibility to drive your car right up to the plane before departure and require you to be there as little as 30 minutes before boarding.
What Can I Expect During the Flight?
Private jet travel is similar to commercial air travel in that the flight crew will go over basic safety information and let you know when it is safe to move about the cabin. Aside from that, you will have the luxury of being able to relax and enjoy a quiet flight, eat light snacks that come onboard, or catering if you have chosen to order that prior to your flight, and enjoy the other possible amenities included with your aircraft such as Wi-Fi. There is no bad seat on a private jet so you can enjoy sitting next to a window, stretching out and taking a nap, or conversing with your colleagues, friends, or family.
Is Ground Transportation Available After Landing?
Yes. Just like you are able to drive your car up to the jet at the FBO for departure, alternately, your ground transportation can pick you up plane side after landing. If you need recommendations for ground transportation, let us know after booking, and one of our flight advisors can point you in the right direction.

When you are flying private, you can enjoy the benefits of a quiet flight, faster boarding, and the flexibility to travel from city to city with ease. If it is your first time flying private, reach out to our customer care team for any questions with booking. We look forward to serving you for your first private jet travel experience.
---