Feeling Tropical? Charter a Challenger 605 for Your Beach Vacation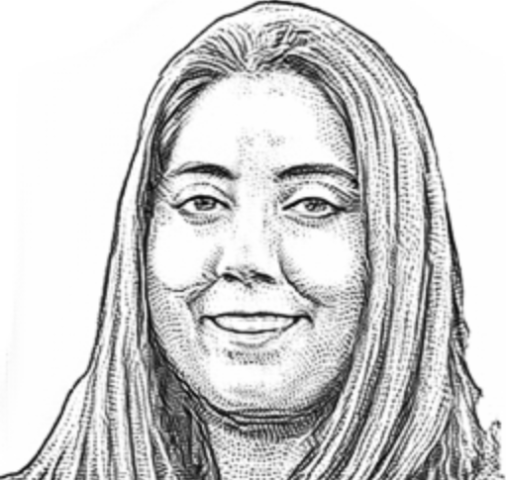 Emily Nilles Friday, April 29th 2022 challenger 605 charter, private flight booking
---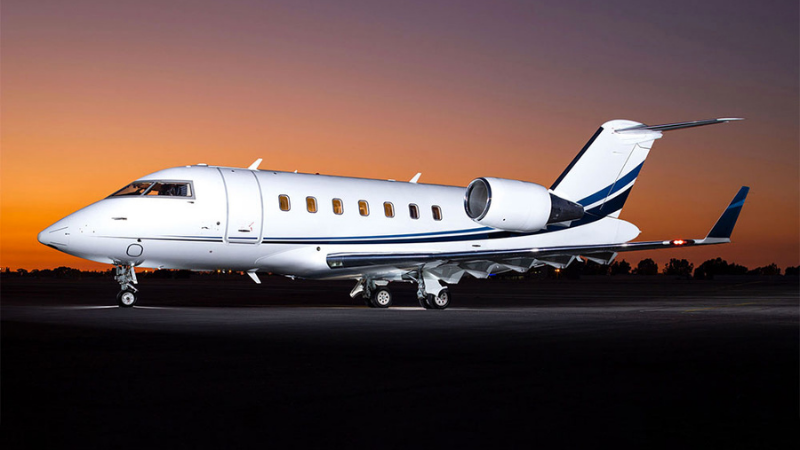 Camber has become the destination for private flight booking largely in part to the ease of use of our platform, but also due to the vast assortment of aircraft that you can book for private charters with us. One of the most popular requests we have is for the Challenger 605 charter, and rightly so. This beautiful aircraft packs in luxury and functionality into one sleek package, making it the perfect pick for a beach vacation, among others.
Since 2006, Bombardier's Challenger 605 has been a staple in private aviation, providing the perfect marriage of style, amenities, and functionality. This stunning aircraft boasts a quiet cabin, large windows, and plenty of cargo space to house your trip essentials.
The Challenger 605 is a popular choice for a variety of routes, mainly because it offers the right amount of space for long distance trips. It is one of the best aircraft to consider if you are traveling to an island such as Hawaii or the Caribbean because it can travel up to 4,000 miles nonstop. With seating for up to 12 passengers, you can take the whole crew on a tropical getaway.
Our philosophy at Camber is helping customers like you get right to the good stuff, and we believe the good stuff isn't just at your destination. Commercial flying is so stressful, but with Camber, the good stuff starts on our private flight booking platform. From searching for your flight to arriving at the airport and boarding your private plane, you can look forward to a hassle-free experience. It continues as you take off and enjoy the simplicity and comfort of your flight, without the noise, seat kicking, climbing over people, and fighting for the window seat. We know it's cliché, but we are all about the journey AND the destination.
There is no better way to start off a beach vacation, than being able to kick back and relax on your private flight aboard a Challenger 605. Check out other aircraft in the Camber Connected Fleet™ and be sure to reach out to our flight advisor team with any questions about private flight booking. We look forward to helping you get right to the good stuff.
---