Employee Spotlight: Howard Song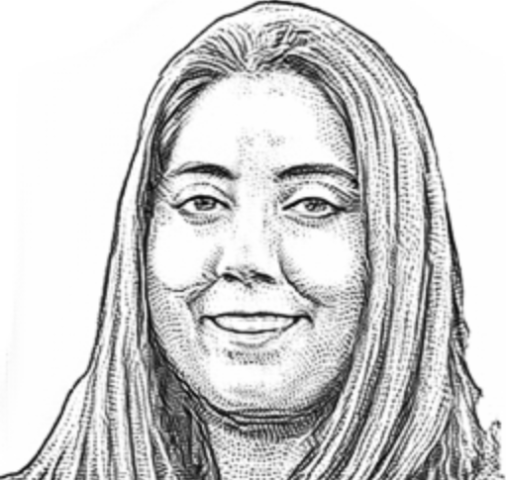 Emily Nilles Friday, July 30th 2021
---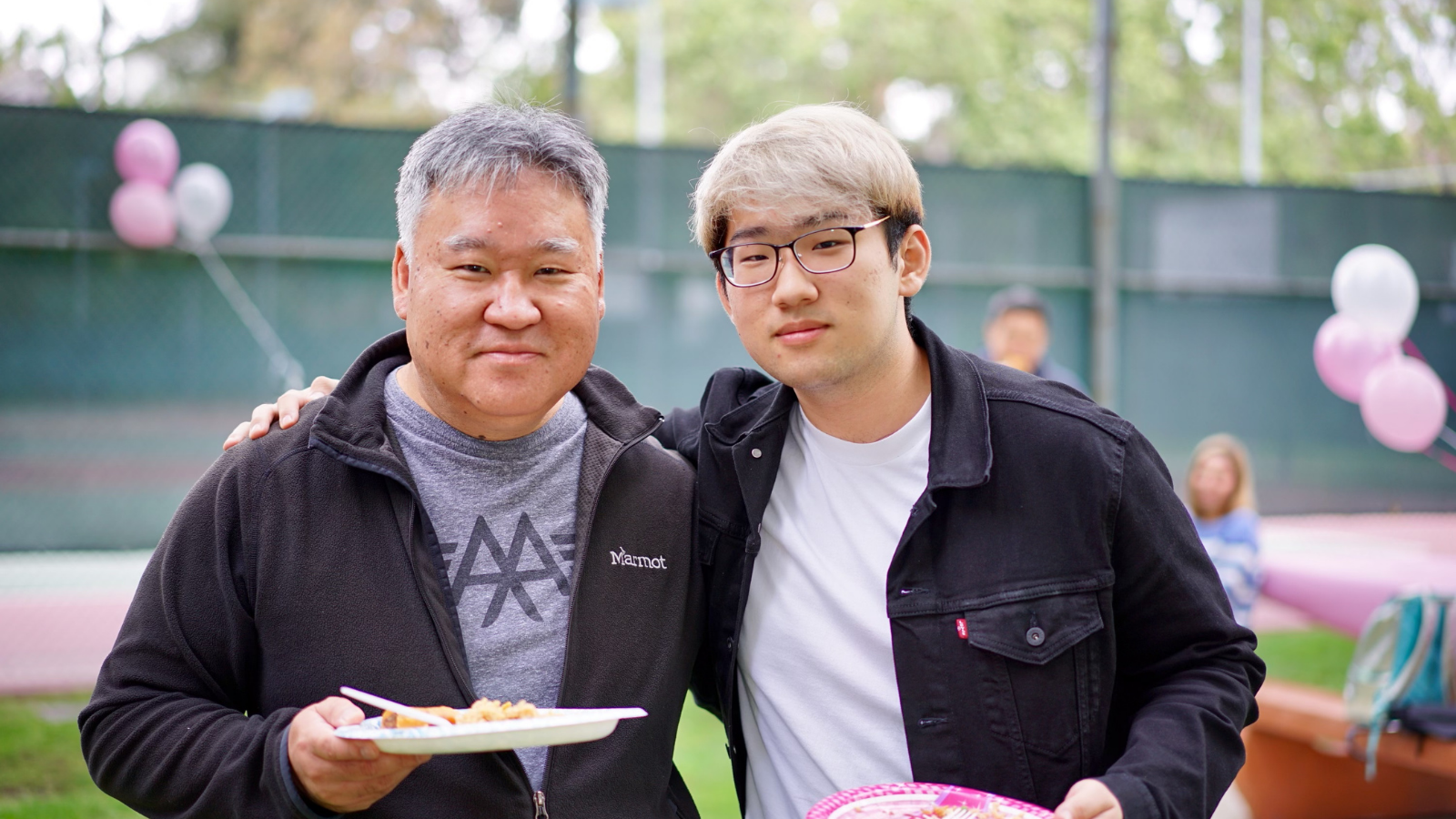 The SimpleCharters team is thrilled that we have been able to grow substantially in the last couple of years and we love adding new members to our team! Although we do not all work in the same office, it has been incredibly wonderful to hire talented people from all over the country. While we may not be able to get together in person as often, we make plenty of time to chat over video calls!
Our most recent hire came from the desire to provide the best possible experience and service to our clients. Howard Song came onboard in June as our Director of Charter Operations and will be leading our customer support department in providing the best experience in private charter.
After gaining 3 years of experience working at a fixed based operator and 10 years with charter operators/ brokers, Howard decided it was time to make a change. From his experience, most private aviation companies are very set in their ways, but SimpleCharters offered an opportunity to break away from the mold and explore new and innovative ways to apply his knowledge in aviation.
When asked what he loves most about flying he said, "Just about everything, especially the freedom that it symbolizes for me. I know everyone has a different outlook on it, but one thing that rings true with everyone who loves aviation is, once you have it in your blood you're hooked for life."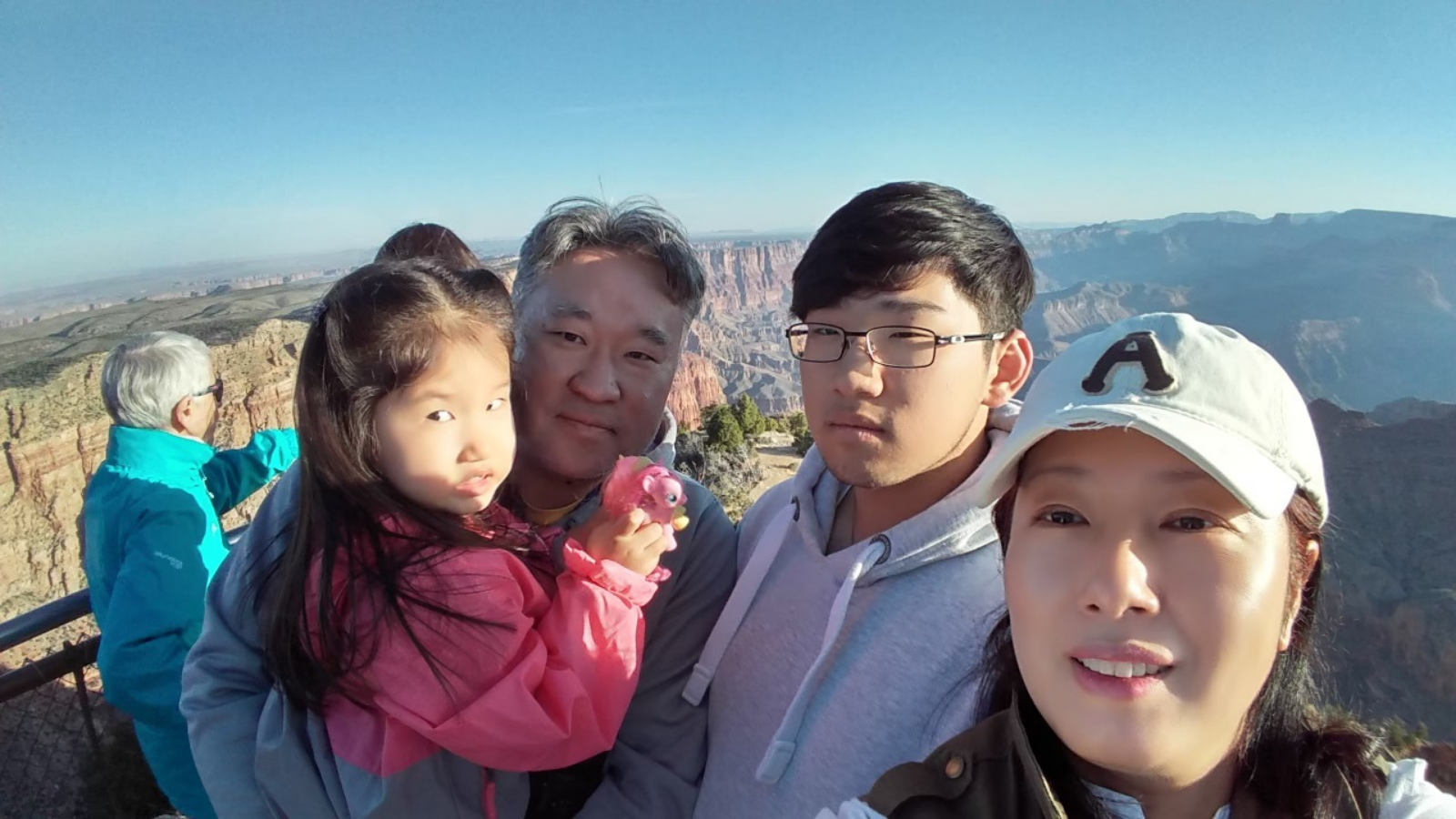 I had a chance to sit down with Howard, and when I say sit down, I mean chat over email and Slack, to learn a little more about him and his family. Our Q&A is below:
1. Tell us about your worst travel experience that was on a vehicle other than an airplane.
My worst travel experience was self induced. I had just started working for a charter operator and my son had an archery tournament in Ohio. I wasn't able to confirm my days off as I was new to the company, so I ended up driving from California to Ohio and made it hours before my son was scheduled to compete. I drove by myself and it took me 45 hours to get there. But then the drive back to California with my son was epic, spent some quality time with him and did some amateur storm chasing near Needles, CA.
2. Share with us some personal details/fun facts about yourself. What do you like to do for fun? Do you have hobbies? Dogs or cats?
We have a very energetic 2 year old Border Collie. She is a bundle of trouble, can't imagine life without her. Hobbies, I guess you can say the whole family was into archery because of my son. He competed at a very high level and was on the U.S. Junior Men's Archery Team for 2018. The family has taken a break from it now as my son is in college, but with any luck we may be back upon his graduation.
3. What is one professional goal you have for the remainder of 2021? What is one personal goal you have?
Professional goal of course is to get the Charter Operations team up and running, and assist in the growth of SimpleCharters.
Personal goal, now that I am permanently remote, is to maximize my time with the family.
4. If you could have any superpower, what would it be and why?
Being an aviation geek, it would be to fly, but the power to heal would be a close second for obvious reasons.
5. What is your favorite place to travel to?
Just about anywhere I haven't been, love to explore but haven't been able to as much since leaving the airlines and having a family. But if I had to choose one, it would be back to Seoul, South Korea. Just love the energy that the city has.

We believe providing great service to our customers starts with building an outstanding team internally. We are thrilled to have Howard spearheading our team of flight advisors and look forward to all the great things he will accomplish with SimpleCharters. Stay tuned for our next employee spotlight coming soon!
---