David vs. Goliath: How SimpleCharters Stacks Up Against Giants in Private Aviation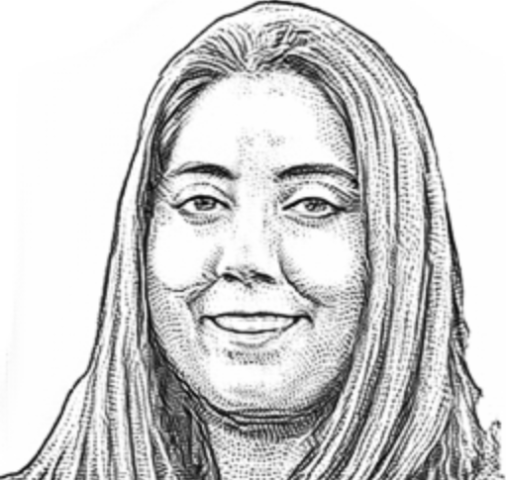 Emily Nilles Friday, May 7th 2021 booking private jet charters, charter a private flight online
---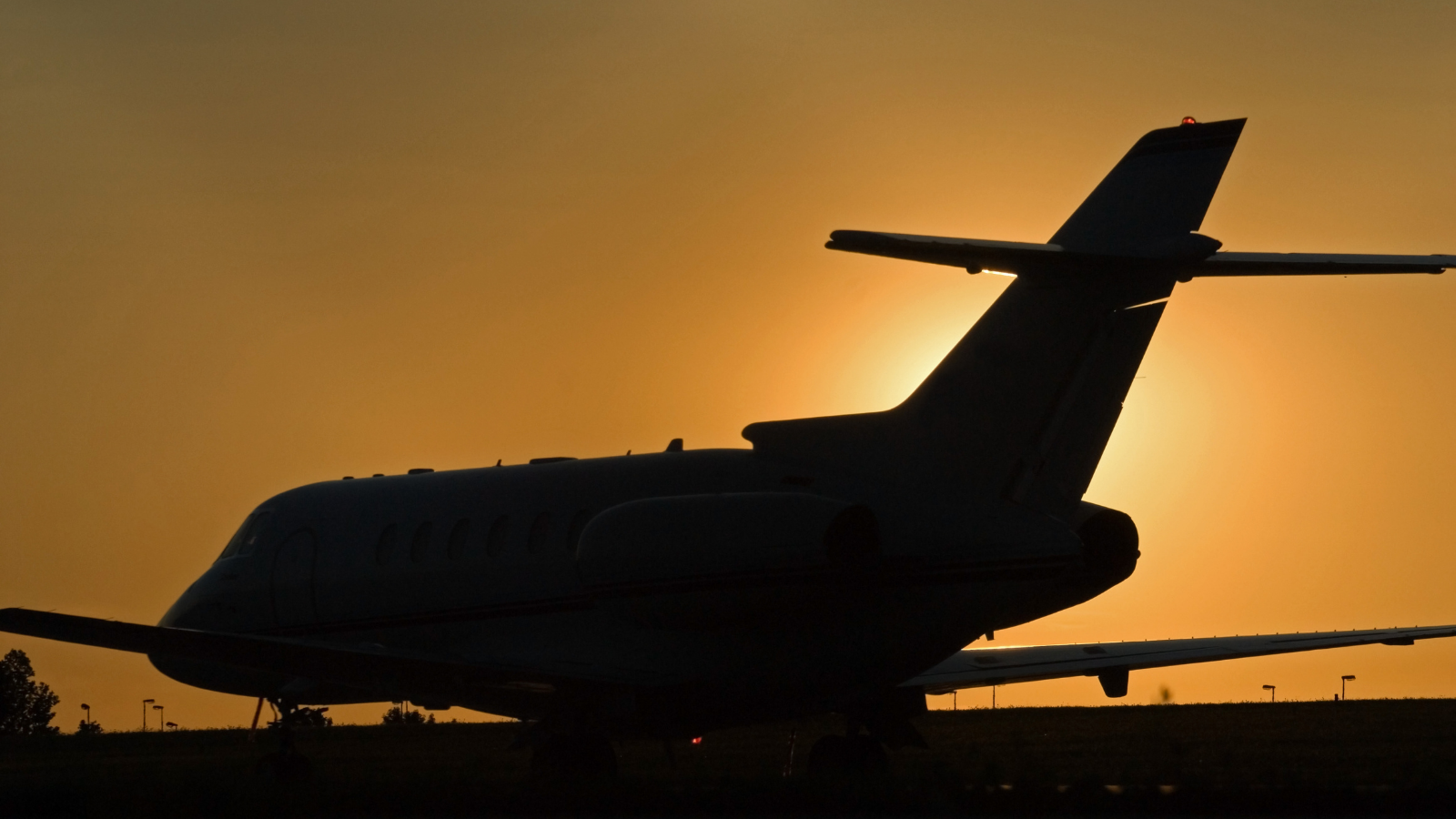 The story of David and Goliath tells of an underdog coming out of nowhere, and with something as simple as a slingshot and rock, defeating a massive foe. This story of bravery and creativity speaks to how one person with the courage to succeed can not only defeat an enemy, but establish trust throughout a community.
In Doug Gollan's latest article on Forbes, he addresses many nuisances that exist in the private aviation industry and in booking charter flights online. In the section of the article titled David vs. Goliath, he dives into the way that SimpleCharters stands out from the big players in the game, such as Wheels Up and XO. When speaking about how SimpleCharters quotes customers differently, Gollan says,
"Unlike most sites, SimpleCharters isn't just offering estimates. It's offering hard quotes – actual prices you can buy. Enter your credit card and you're good to go. The prices are guaranteed, and so is service recovery with no additional cost."
SimpleCharters has never sought to create a lot of noise in the industry, but rather we have come in to help eliminate the issues that have made it overpriced and overcomplicated for customers for years. We know that booking private jet charters online has been difficult, but that's exactly what we are trying to fix.
We have tremendous respect for the pioneers of our industry such as NetJets, XO, and others who have established a luxury private jet experience. Our mission is to provide the private jet experience for people in need of more flexibility when it comes to price, availability, and route. We believe customers should be able to book a one-time private flight for a special occasion or emergency. We believe customers should have an alternative option to their membership or jet card, should they need a flight that goes outside their membership limits. We believe that customers who fly several times a year for business or pleasure, should be able to do so at a price that best fits their needs and gives them the most value.
"John Ray, a consultant who lives in Nashville, uses SimpleCharters to fly to second homes in Maine and Florida. He likes seeing the actual guaranteed prices. His describes his experience with traditional brokers as being akin to 'dealing with used car salesmen. You wonder if you're really getting a good deal. There's no transparency. You have to take their word for it.'"
-Doug Gollan, Forbes
To read Gollan's full examination of SimpleCharters, see the David vs.Goliath/Click And Buy sections of his article: "Booking Private Jet Charters Online And Otherwise. The Facts And Truth."
---