Chartering Personal Helicopter in Boston, NYC, and More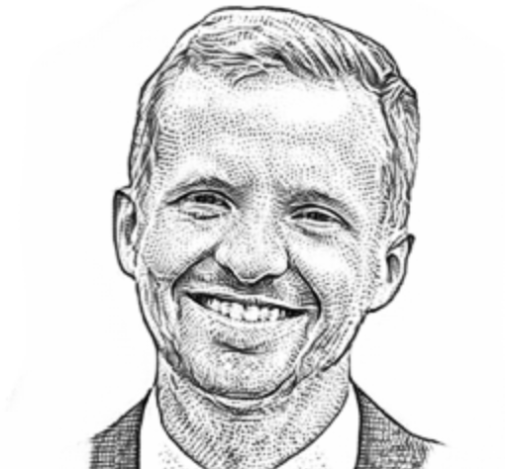 Charles Denault Tuesday, November 14th 2017 Blog, Charter Operators, luxury travel, Press Releases
---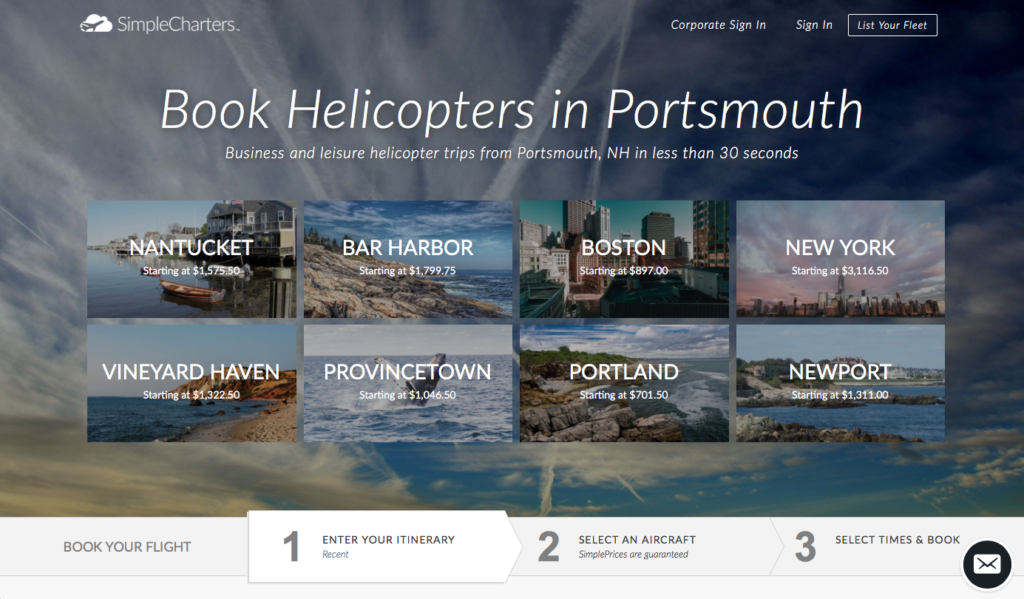 Today I'm happy to announce the next steps forward in the evolution of SimpleCharters: the ability to choose the perfect aircraft for each and every trip. As the experienced traveler knows, each and every charter trip is different. Different climates, different airports, specialized requests and cargo, luxury and comfort requirements, and more. We want you to be able to fly à la carte, choosing the ideal aircraft for your unique needs, every time.
We currently offer a wide array of different types of aircraft, including SR-22 pistons, ideal for flying up to 3 people on short trips. We have a variety of turboprops, such as the Pilatus PC-12 and the King Air series, which walk an incredible line between performance and cost. And finally, we have jets. Everything ranging from the smaller Citations to the newest Gulfstream G5 series, allowing you to fly virtually anywhere in the world in the utmost luxury. Today, we add helicopters to the mix.
Robinson R66
The Robinson R66 is a Rolls-Royce RR300 turboshaft powered helicopter, that is capable of seating 4 people in its spacious cabin. The R66 is ideal for flying trips less than 3 hours, which can move passengers up to 375 miles nonstop. This chopper is also equipped with pop-out emergency floats for greater safety when flying over water. SimpleCharters has one R66 available for charter.
[gallery ids="644,645,646"]
Robinson R44
The Robinson R44 is the smaller sister to the R66. It's a Lycoming six cylinder powered helicopter, which comfortably holds 3 passengers in its equally spacious cabin. The R44 cruises at 134 mph and can fly nonstop for about 300 miles. SimpleCharters has two R44s available for charter.
[gallery ids="647,648,649"]
How it Works
The next time you search for a flight on SimpleCharters, the helicopters will appear side-by-side the normal search results if applicable. You can also browse the available routes to help you plan your next trip, or print our Price Sheet to compare offline.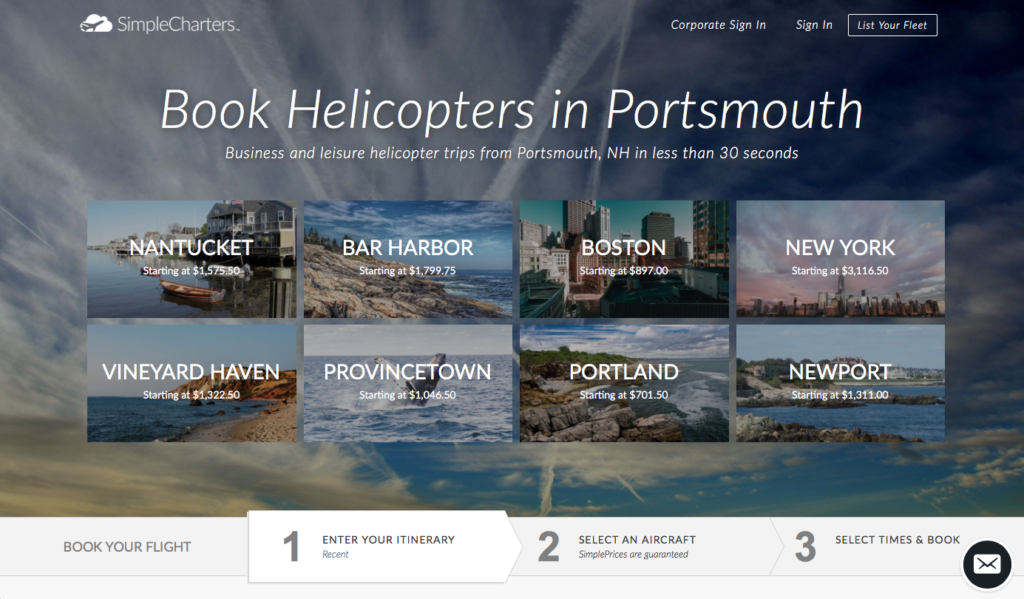 About Seacoast Helicopters
SeacoastHelicopters is a Part 135 certificated charter operator and is authorized by the FAA to conduct on-demand air taxi and charter services. Seacoast Helicopters was founded by Bruce Cultrera, who has been flying for more than 35 years. When you book a SeacoastHelicopters helicopter through SimpleCharters, you can be assured that you'll be flying in the safest aircraft on the market. Read about our partnership at SeacoastOnline.
---