Can Fido Come Too? 3 Tips for Flying Private with Pets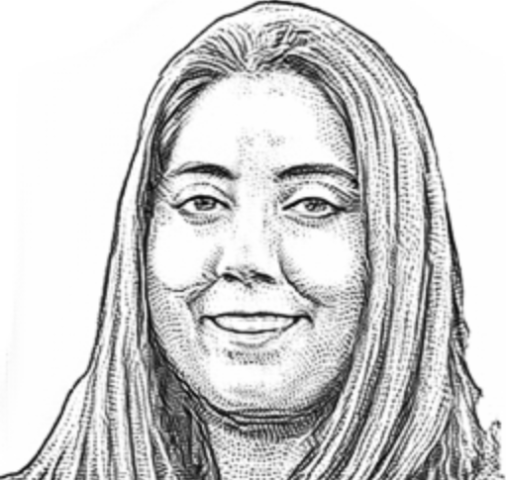 Emily Nilles Thursday, August 26th 2021 jets for pets, pet friendly charter flights
---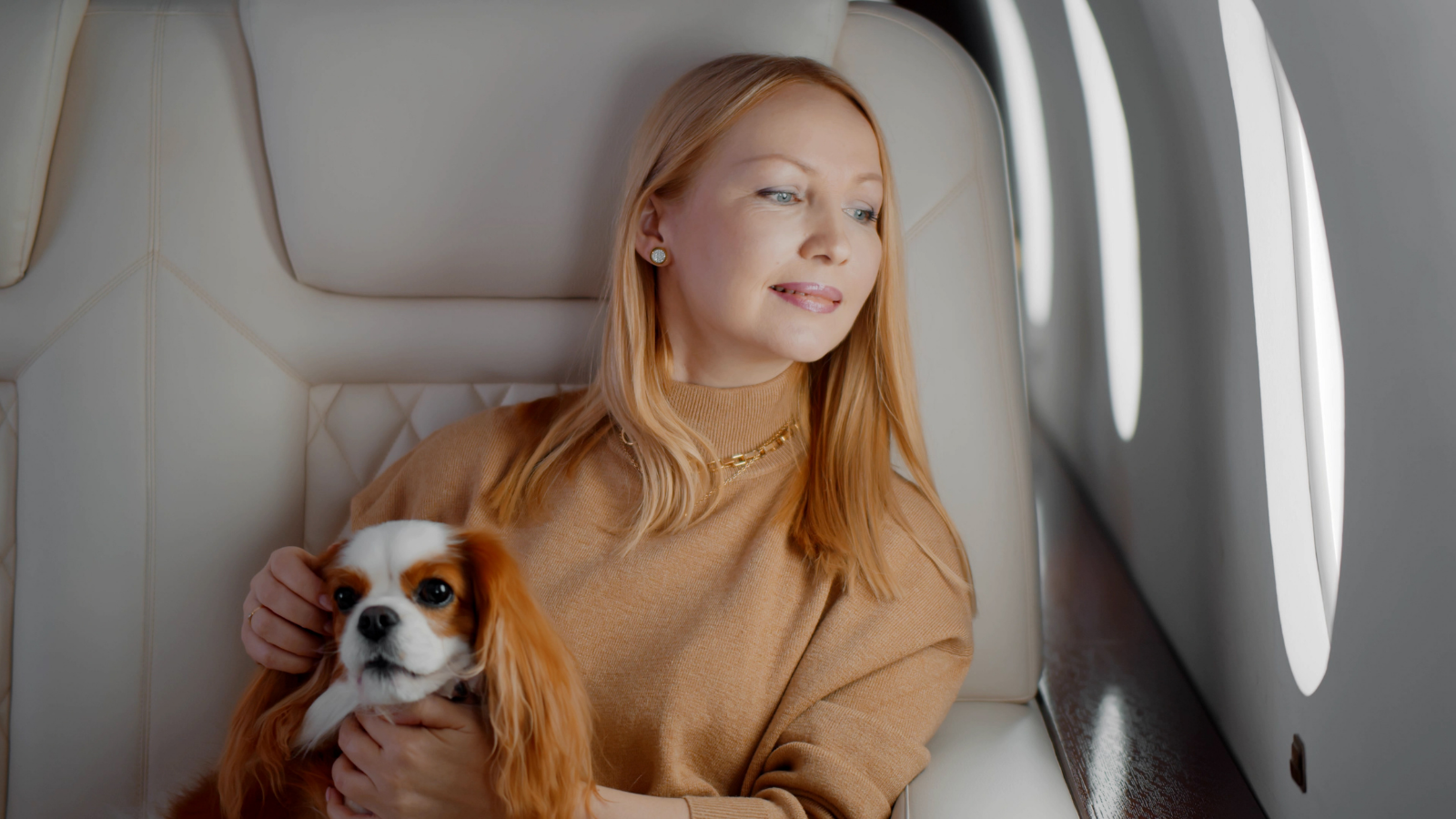 When you have a pet, making travel plans may seem like a daunting task. If you fly private though-it doesn't have to be! If you would prefer to not leave your pet at home, or board them while you are away, bring them with you instead. Private jets are great for pets and allow you to keep Fido, Fluffy, or Baxter right by your side during the duration of the flight.
At SimpleCharters, we know that your pets are an important part of your family which is why we are happy to help you book pet friendly charter flights. While flying with pets is fairly simple, it is important to remember these tips to ensure a smooth flight for you and your furry friend.
Healthy and Happy: To ensure a comfortable flight for your pet, and to comply with travel regulations, it is important to ensure they are healthy enough to travel with you and are fully up-to-date on all their vaccinations. We recommend making an appointment with your veterinarian prior to booking your flight.
Tell Us About Your Furry (or Feathery) Friend: Over the years, many pets have flown in style with our customers aboard their private flights. Several types of domesticated animals can fly including dogs, cats, and even caged birds. When considering pet friendly charter flights, let your flight advisor know and we will make sure everything is squared away for you when it comes time for takeoff.
Bring That Feeling of Home Onboard: Whether your pet has existing anxiety, or you are not sure how they will respond to flying, it is important to bring some comforts from home to ease them into this new situation. Whether it be a favorite toy or blanket, or giving them a calming treat to ease their worry, we always find this helps to make the flight less stressful.
Are you interested in pet friendly charter flights? Whether you are taking a vacation, going on a business trip, or moving across the country, our team of flight advisors can make sure you have what you need as you book and fly with us. Reach out today to learn more about flying privately with pets.
---