Camber Has Landed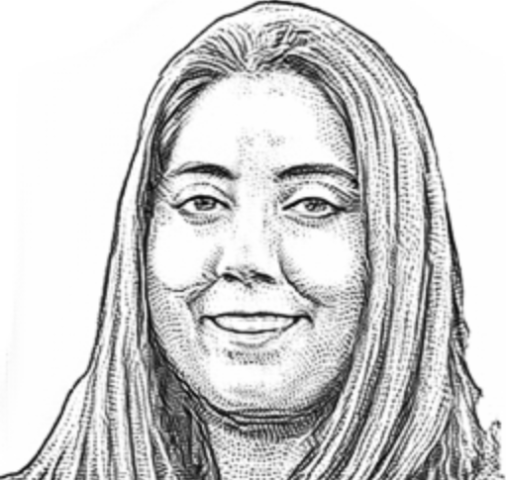 Emily Nilles Friday, January 21st 2022 fly private, private charter booking
---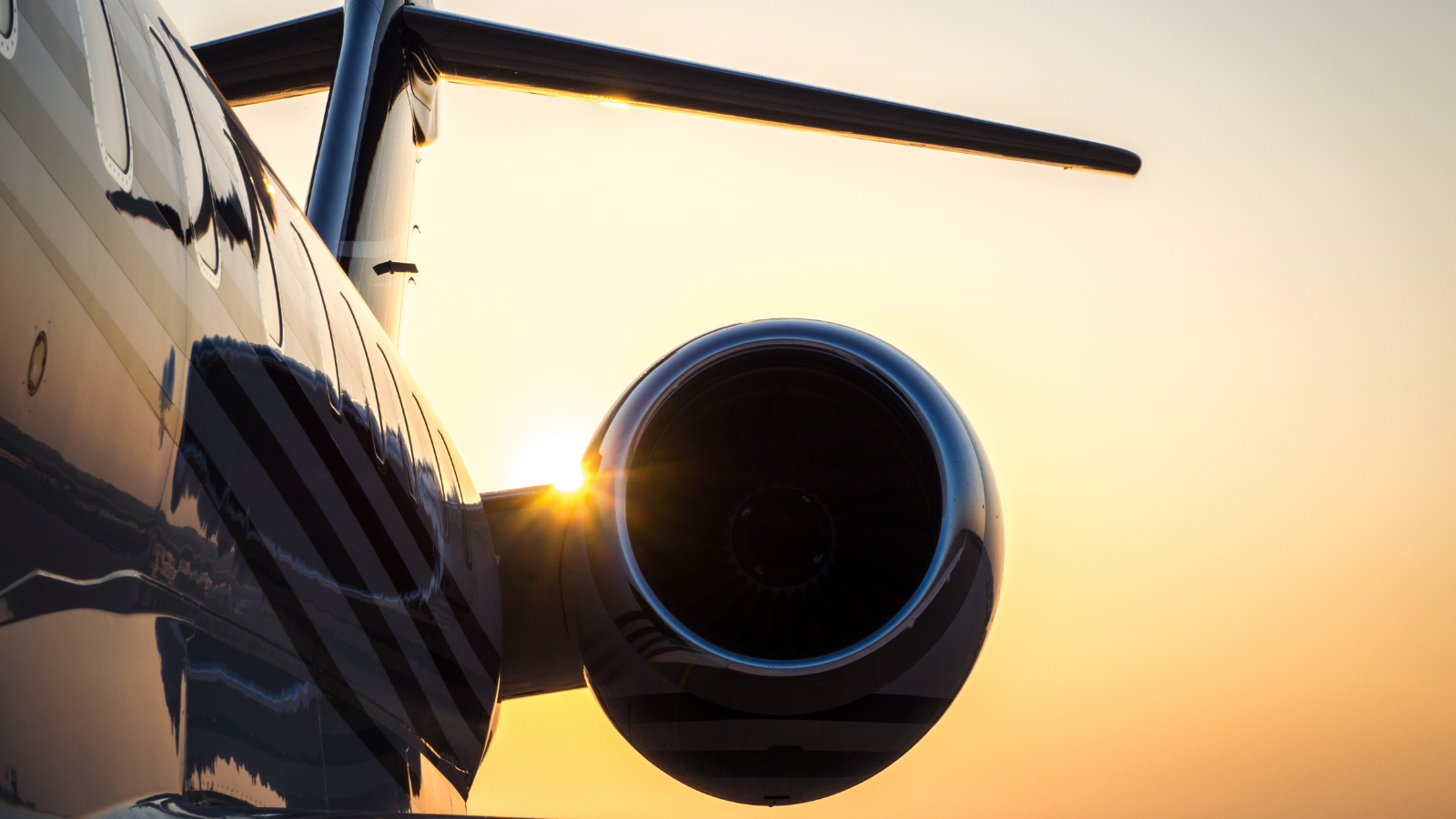 The concept of getting you from A to B has great significance for us. We know that wherever you are going is for a good reason, and the process of getting there should not be difficult. Camber is a platform for all types of private fliers. Whether you are new to booking private charters, fly private frequently, or are a fractional owner needing something to supplement your travel needs, you can find the right flight for you here.
People said that online private charter booking couldn't easily be done, which we knew was wrong. You can book almost anything online, why not private jets? It's still a lofty goal considering how the industry is booming and demand is at an all-time high, but every day we show up and help people do it. Our platform harnesses technology that we have spent years perfecting, and continue to refine, to ensure the best experience possible. You will always be the first to benefit from our constant innovation.
What Is It Like Using Camber for Private Charter Booking?
When you book with us, you can expect straightforward pricing for a variety of aircraft options. You can instantly search and book everything from a turboprop for a business trip or an airliner for a whole family vacation. Booking can be done directly on our website or you can give us a call and we can help you complete the booking on our end. We offer a variety of payment options and you can even set up a funded account to store funds with us, making the booking process that much faster and simpler.
In addition to our booking flexibility, we also offer guaranteed recovery on standard bookings, meaning that if there is any issue with your flight, we will make it right, so you can get right to the good stuff, no matter what. If your schedule aligns with one of our available empty leg or ideal position price flights (limited availability, first come, first served) and there are any issues with your flight, rest assured that we'll be going to work for you for free to secure the best recovery aircraft available at cost.
Even if you use our online platform for private charter booking, we want you to know you have a whole team in your corner should you have questions or need to chat about your flight. Our flight advisors take what they do seriously and they are good at it. Whether they are on the phone answering your questions, chatting with the FBO and operator about special accommodations for a flight, or walking you through the booking process, our team is here to bring the Camber experience to life.
Are you ready to experience the future of private charter booking? Give Camber a try and we promise you will like what you see. For any questions, please reach out to our team today!
---