Camber: A New Experience for Airbrock Management & Charter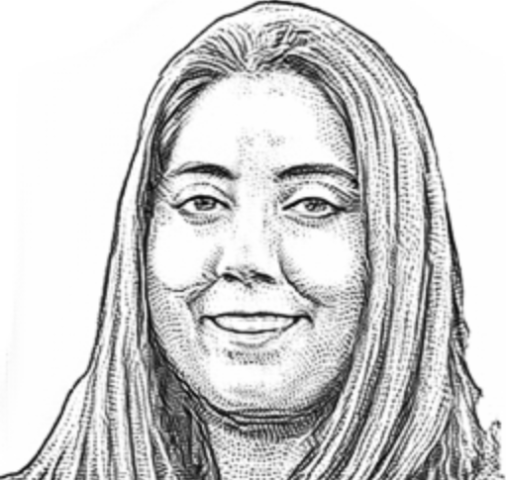 Emily Nilles Thursday, February 10th 2022 charter flight, Charter Operators
---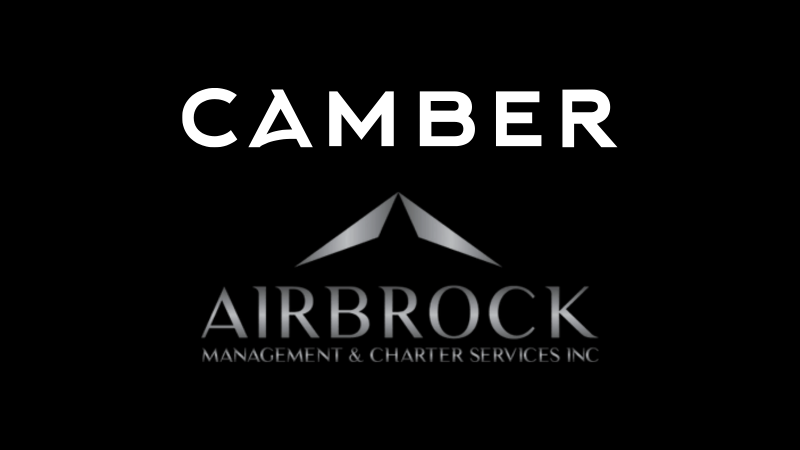 Partnering with Camber allows charter operators such as Airbrock Management & Charter to easily fill flights that suit their fleet's schedule, as well as harder-to-book empty legs and other repositions.
The Camber platform is intuitive and provides the best online charter booking experience for customers, which in turn, leads to more confirmed trips for our operating partners. Some highlights of the Camber platform include:
The charter flight prices on

flycamber.com

are based on real time visibility of the aircraft schedules for our connected fleet.





Every charter flight search looks at every schedule for every aircraft for the 14 day period surrounding the customer's preferred date, and not only returns a real quote that they can book in seconds, it suggests opportunities to adjust the departure time or date to take advantage of empty leg flights or ideally positioned aircraft to reduce costs.





Once booked, our flight advisor brings the confirmed trip to the selected operator's charter desk.
Airbrock shares a similar philosophy with us at Camber, that the journey is as important for the customer as the destination is. Airbrock is a luxury charter company featuring a fleet of Challenger 604s, which come with complimentary internet access and a cabin attendant. Both of our companies understand how important each flight is to their customers and we aim to make everything from booking till touchdown as simple as possible.
Camber in Action
In the case of Airbrock's first experience with us, we were able to bring them a confirmed trip which utilized an otherwise empty reposition they had on their schedule. From the customer's perspective, this was the search result rendered for their chosen charter flight itinerary, which highlighted this available flight from Airbrock: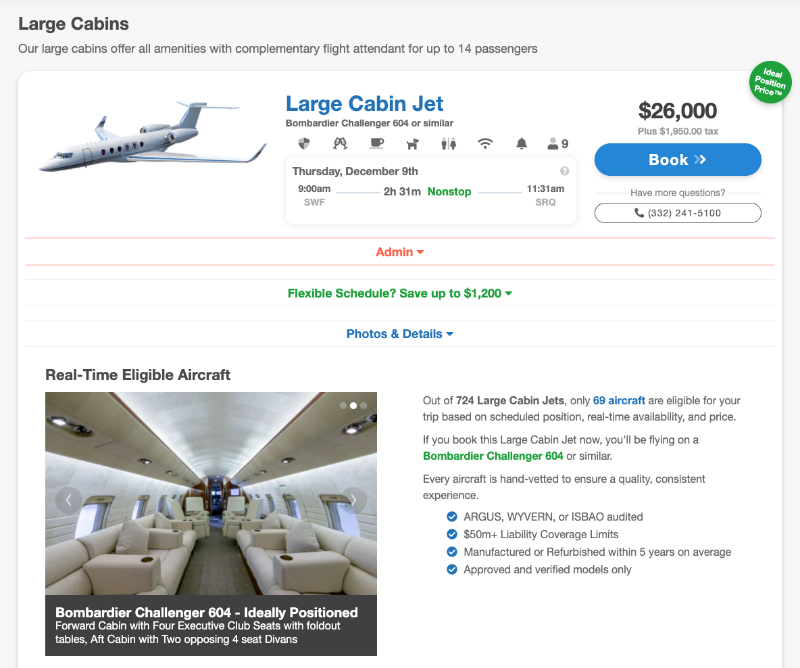 On our end, we were able to see the following details:
Once the customer booked, our team took this confirmed trip to Airbrock showing exactly where this trip would fit on their schedule and how the confirmed trip was ideally suited for their upcoming positioning.
Good morning!
We see on your schedule that aircraft N375MZ has back-to-back repositions:
12/8: Paid charter leg, then reposition to KTEB
12/9: Idle away from base in KTEB
12/10: Reposition to KPHL for a paid charter leg
We have a confirmed trip for 12/9 from KSWF to KSRQ that is a great fit for displacing the idle day in KTEB.
Suggested new schedule:
12/8: Paid charter leg, then reposition to KSWF
12/9: New confirmed trip from KSWF to KSRQ, then
12/9 or 12/10: reposition to KPHL for the next paid charter leg
Can you confirm availability to displace this idle day and send over the hard quote for us to sign?
Thank you!
Camber Reduces Missed Opportunities and Increases Efficiency
The results speak for themselves. By partnering with Camber, Aibrock was able to secure a paid trip for a flight that would have otherwise been empty.
"We had back-to-back repositions on our schedule with an idle day in between two paid trips. The SimpleCharters* platform brought us a confirmed trip that would turn one of our reposition legs into a paid trip. We accepted the trip and had a signed contract in just minutes."
-Airbrock Management & Charter, 11/30/21
*SimpleCharters is now Camber as of December 2021
By allowing customers to search and book the aircraft and flight time most suitable for their trip, we provide the ultimate flexibility to customers. In turn, this allows us to provide pre-booked, confirmed trips to charter operators, reducing quote fatigue and missed opportunities, all while increasing efficiency for their whole team.
As we continue to integrate new charter operators with our platform, we are able to refine our technology and get smarter. This means that with time, the Camber experience will only become more efficient for both customers and operators alike.
To learn more about Camber, or to have a member of our team walk you through the integration process, please contact us today.
---