Booking Your 1st Private Jet Has Never Been Easier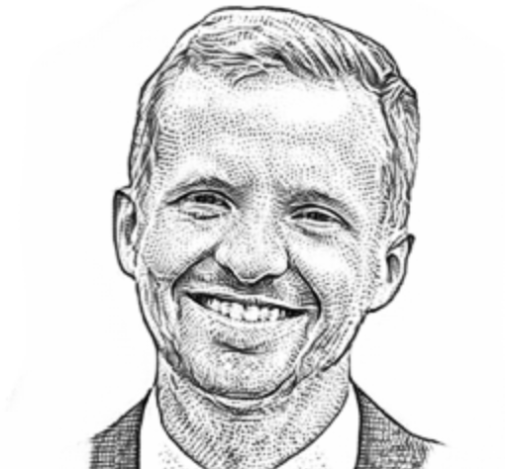 Charles Denault Friday, April 24th 2020 coronavirus, private aviation, private jets
---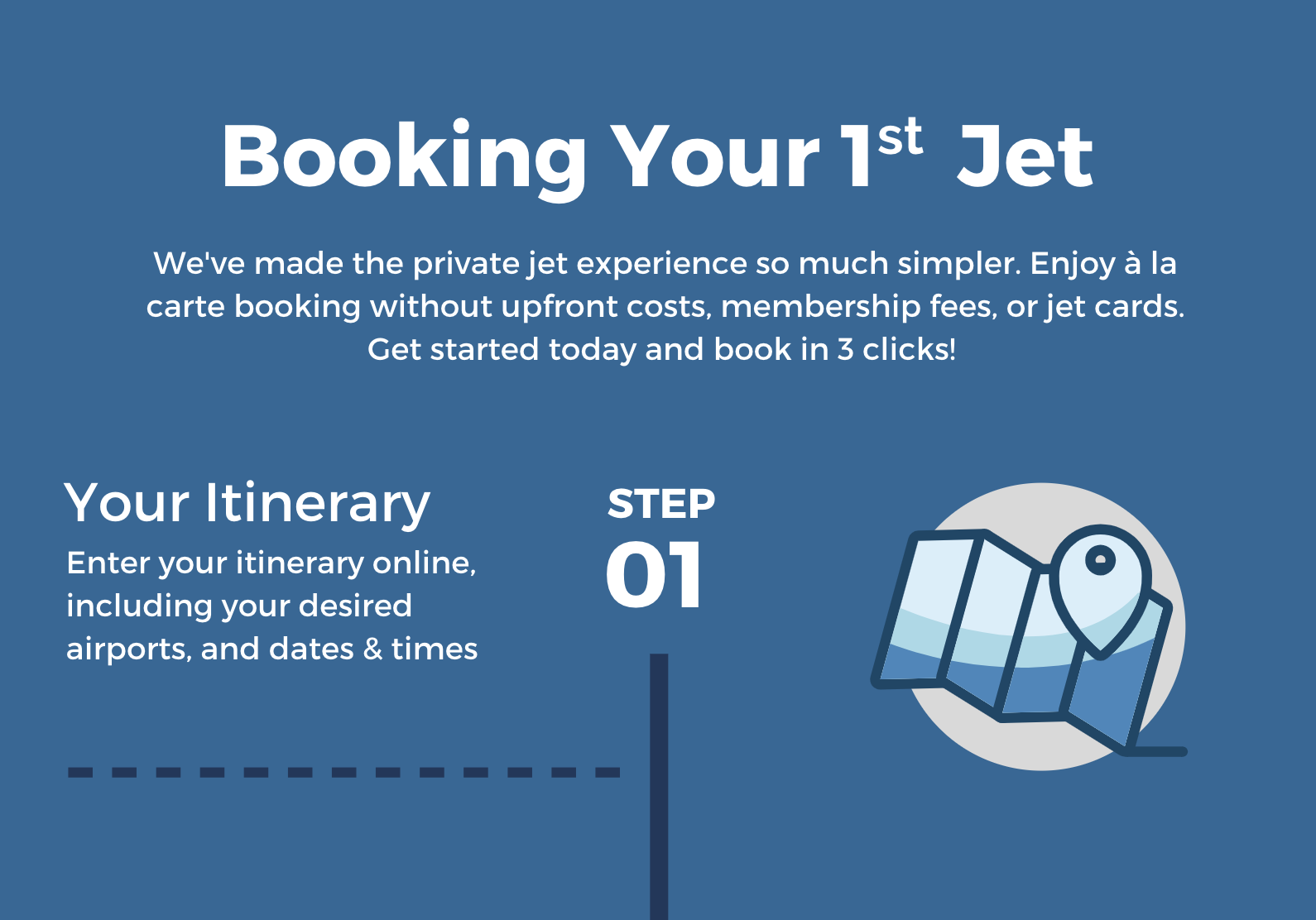 New to private aviation? The market can be overly complicated, confusing, and difficult to navigate. We've made the process so much easier.
With SimpleCharters, you can book flights without memberships, jet cards, commitments, and all of the other gimmicks popular in the market. Just one? No problem. Weekly? Just as easy.
We won't bore you with all of the details (we've covered that elsewhere), but instead just show you how easy it is to get started.
Check out the infographic below, or share it with someone looking to get started flying private!
Feel free to download and share as well!
Ready to Go? Booking is Easy and Only Takes a Few Minutes.
---