Benefits of Private Jets Infographic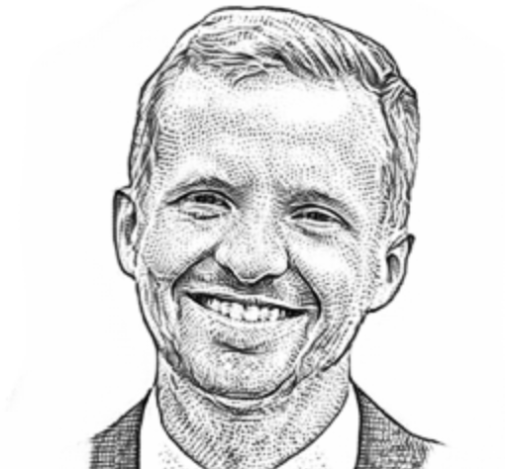 Charles Denault Saturday, October 19th 2019 Aviation, business travel, charter flights, confidence, private jet
---
Everyone knows that private jet charter can be luxurious, exclusive, and more.
But in reality there are a lot more use cases to consider.
We've laid out some of the more efficient, effective benefits of private jets in the infographic. Whether you're flying for business use or personal, making your flights cost effective can mean the difference.
We'd also love to hear more from you about your experiences with private charter and how it solved a real-world problem.
Click to download our infographic about private jet charter benefits.
---