Announcing our Partnership with ARGUS International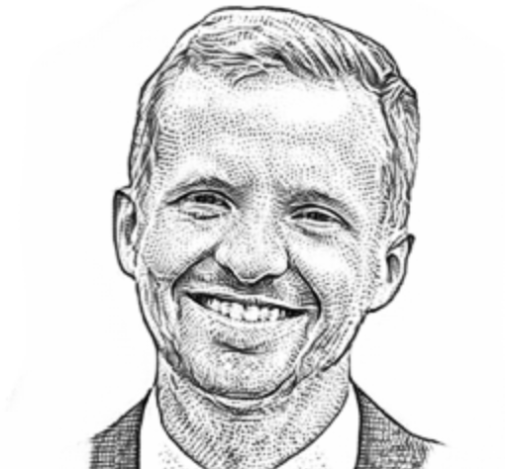 Charles Denault Sunday, November 12th 2017 Blog, Charter Operators, Press Releases
---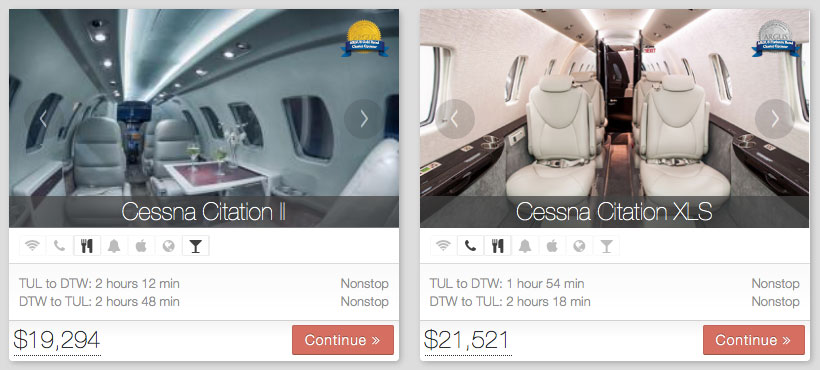 We're excited to announce our partnership with ARGUS International, bringing the world's leading safety data to the forefront of each available private jet on SimpleCharters. This gives our clients the unprecedented ability to evaluate each aircraft option before booking instantly.
ARGUS lets you examine historical safety ratings, aircraft currency, pilot background checks, and on-site safety audits. With SimpleCharters, this data is at your fingertips. Now within each search result, aircraft will be tagged with their respective ARGUS Rating seal.
Gold Rating:
a Gold Rating is granted after an in-depth historical and background evaluation is conducted on an operator. They must pass the evaluation which includes compilation, processing and scoring the commercial certificate, pilots, and aircraft associated with each certificate.
Gold Plus Rating:
A Gold Plus Rating is awarded to more experienced operators that satisfy the Gold Rating requirements in addition to passing an ARGUS onsite safety audit.
Platinum Rating:
This is the highest, most prestigious level of the ARGUS Ratings. Recipients of this Rating are experienced operators who satisfy all the requirements of the Gold Rating, and in addition must pass the ARGUS Platinum onsite safety audit and demonstrate a well-developed Safety Management System (SMS), Emergency Response Plan (ERP), and well-documented maintenance and operational records.
See how the ratings are displayed below, or search for a flight to experience the easiest booking platform in the world, powered by our revolutionary SimpleCharters technology.
---