4 Commonly Asked Questions about FBOs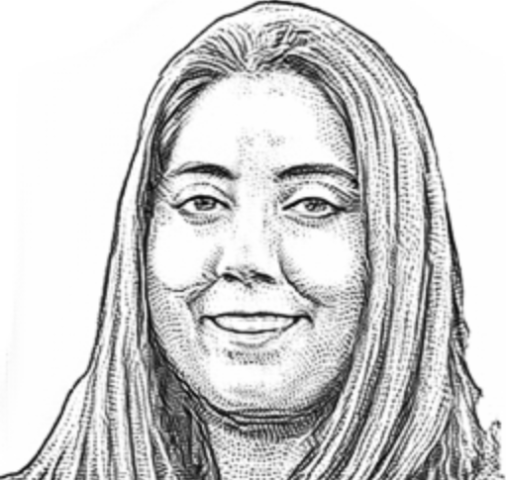 Emily Nilles Friday, September 30th 2022 charter a private aircraft, fbo
---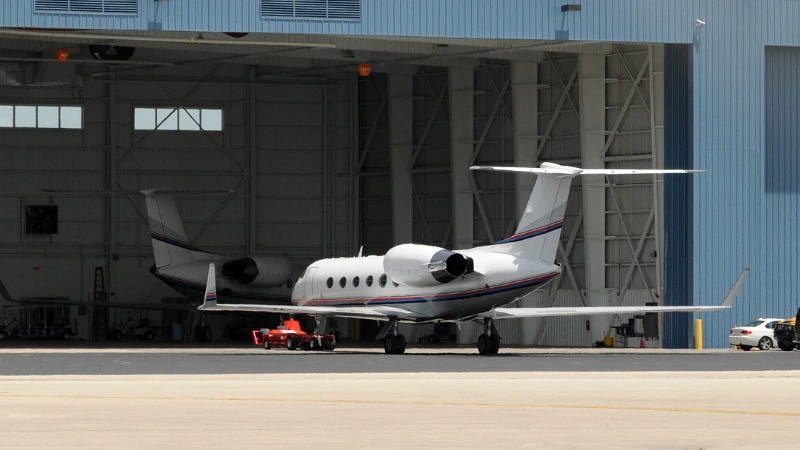 When you fly privately, you enjoy the benefit of being able to access thousands of airports across the globe that are unavailable to commercial airlines. FBOs, or fixed-base operators, are the most common hub you will fly into and out of when you charter a private aircraft, and are often referred to as regional airports, private airports, or executive terminals. Unlike commercial airports which often involve the hassle of long lines, shuttles to access long-term parking, and security, FBOs offer customers a more serene atmosphere.
When stepping into an FBO, you can enjoy a waiting area that is akin to a hotel lobby. With refreshments, TVs, and comfortable seating, you can start to feel relaxed from the second you park the car and enter the building. Some FBOs allow you to drive straight up to your aircraft, creating an even more rewarding experience.
Despite their ease of navigation and overall amenities, most flyers, or those new to private charter, do not know much about FBOs. Some of the most common questions Camber customers ask about the FBO when they charter a private aircraft include:
Is an FBO just a terminal at a larger airport? While some FBOs are located on the grounds of a larger, commercial airport, most are their own, separate facility. When found at a larger airport, the FBO is often referred to as the executive terminal.
Who owns and manages an FBO? Some FBOs are owned and managed by a larger airport, but most of them are privately owned by an individual, or an FBO chain.
What will the FBO look like? We can all picture our closest commercial airport, and the general busyness that accompanies it. An FBO is a very different experience. Unlike commercial airports, FBOs are generally much smaller and far easier to navigate. Parking lots are right next to the building, and some even allow you to pull right up to your aircraft upon arrival. Many FBOs also offer car washing services while you are away. The inside of an FBO is very relaxed and offers a pleasant waiting experience. Generally, to board your aircraft, you will simply walk outside through a set of doors near the waiting area.
How many FBOs are there? With almost 3,000 FBOs operating in the United States, and thousands more across the globe, there are plenty of options to land you as close to your chosen destination as possible.
When you are ready to take to the skies, come to Camber. We can help you charter a private aircraft that meets all your travel requirements. For questions about the FBO you will be flying out of, or into, please reach out to our flight advisors today.
---