3 Reasons You Should Fly Private in 2022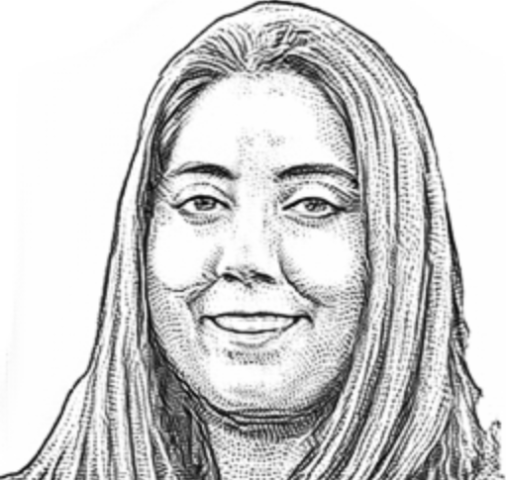 Emily Nilles Friday, June 17th 2022 charter a private flight, fly private
---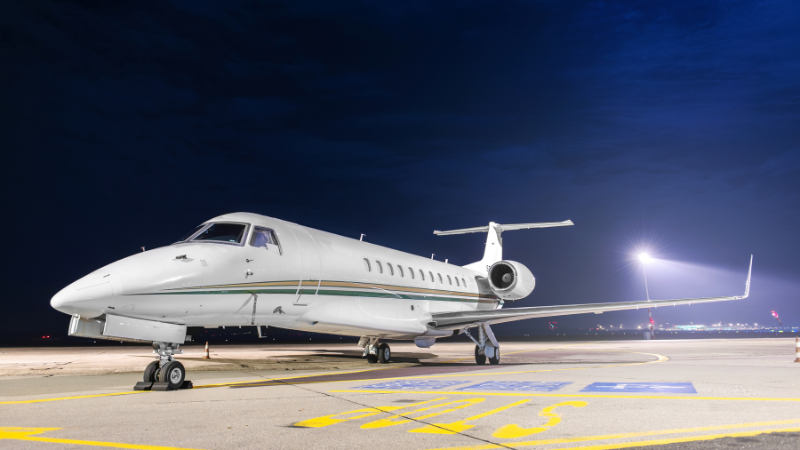 2022 has been another year for the books so far, with both good and frustrating things impacting our economy, travel, and general day-to-day life. The private aviation industry remains busier than ever, as more people continue to prefer to fly private over commercial.
Rising fuel prices have led to dramatic shifts in the cost to travel by any means; planes, trains, and cars included. While cost is certainly a factor in every travel decision, there are still many reasons why you should fly private in 2022 over other means of transportation.
Why Should You Fly Private This Year?
There are many reasons to choose private air travel over commercial, but some of the factors impacting our customers' choice most are:
Time Saving:

If the last few years have taught us anything, it is that time is precious and valuable. This is one of the main appeals of choosing to charter a private flight. The amount of time you will save not having to check bags, wait in security lines, find parking at the airport, or wait at your gate, will allow you to instead enjoy your flight and get to your destination quicker and with less hassle.

Flexible:

Unlike being bound to a commercial airline's schedule, flying private allows you to book a flight at your chosen date and time. You also have the flexibility to fly out of far more, smaller airports, rather than having to rely on the major airports in the area.

Private:

Ironically one of the best parts of flying private is in fact the privacy of it all. With growing concerns over security and health in our lives, chartering a private flight allows you to maintain control over how many people you come into contact with and who is aboard your flight with you.
Many people are choosing to fly private this year to save time, stress, and worry. If you would like to speak with one of our flight advisors about an upcoming trip, please reach out to us today.
---