16,000 Unique Private Jet Routes Visualized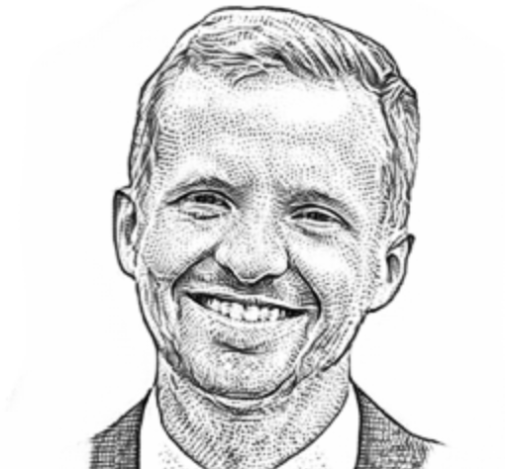 Charles Denault Saturday, November 11th 2017 Aviation, Engineering, luxury travel, Tags Blog
---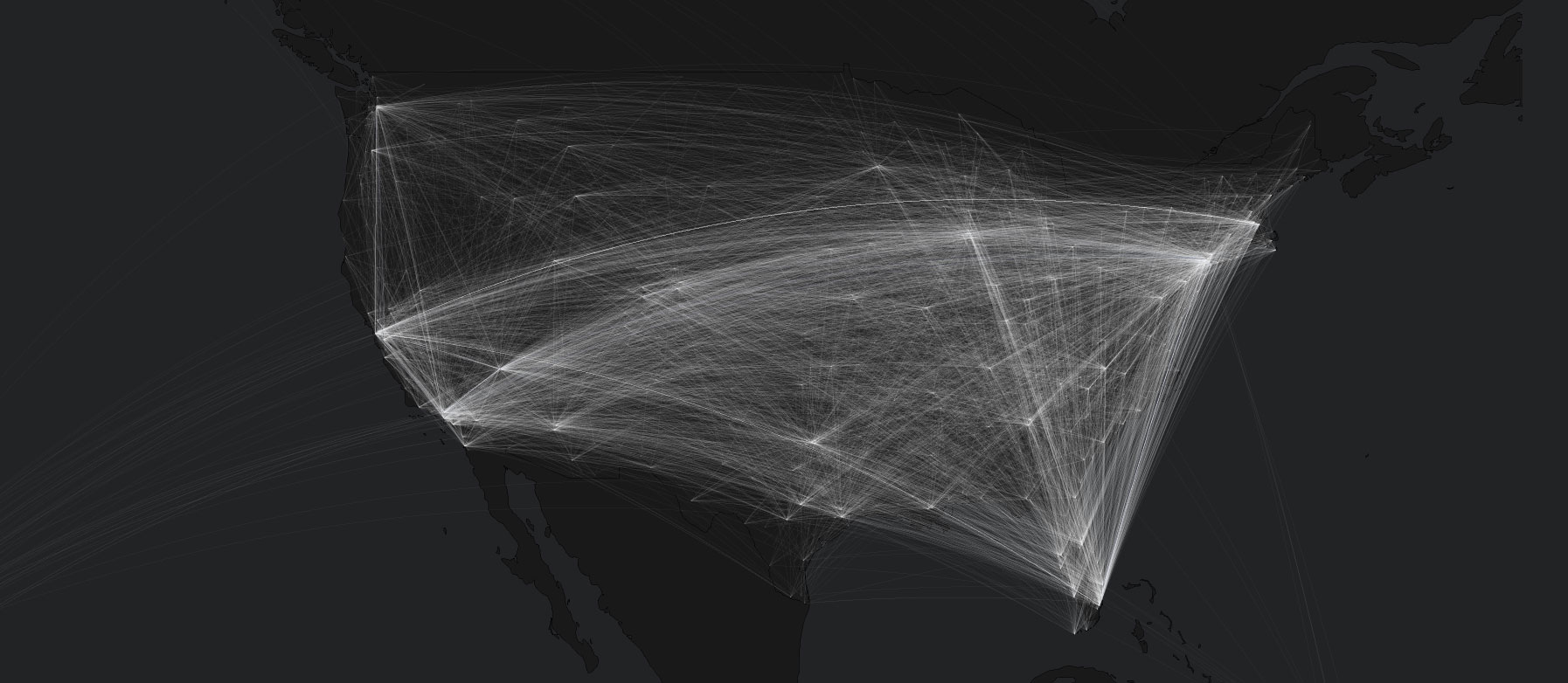 We routinely examine the data on SimpleCharters to understand the needs of our users. In our last analysis, we examined over 100,000 unique itineraries and found that they consisted of over 16,000 unique city-pairs. We assembled the data into a visualization and the results were staggering.
When an itinerary is entered into SimpleCharters, dozens of calculations happen behind the scenes in order to present the user with the optimal aircraft with our guaranteed price for the trip.
For this study, we've uncovered that the vast majority of the private jet routes were not actually between major city-pairs, but connecting smaller towns and cities.
SimpleCharters technology leverages proprietary data to provide a platform for retail clients to instantly price shop, compare, and book private charter flights. Analyzing this data helps us produce more cost-effective options for our users by identifying low coverage and higher demand areas.
Link to high resolution version.
---